"You will not enter the same river twice": author, meaning, everyday meaning
Usually, when they say: "You will not enter the same river twice," they don't think much about who said it first. Over time, all worthwhile thoughts begin to belong to humanity. They have no author. So with the aphorism "one can not enter the same river twice" is the case. Meanwhile, the author he has. And we will tell you about it.
Heraclitus (c. 544 - c. 483 BC)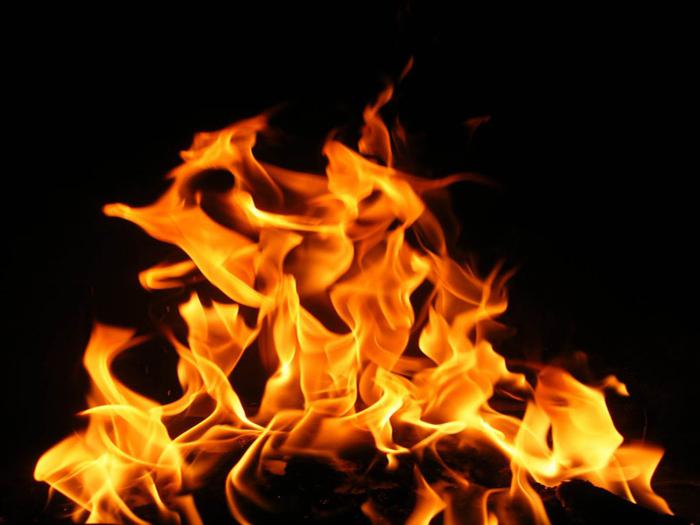 The author of the aphorism - Heraclitus of Ephesus, or Dark. According to some rumors, he put out his eyes so that the world would not distract him from the process of thinking. It is difficult to say whether this is true or false. Now it is not so important.
Why, according to Heraclitus, you will not enter the same river twice? Because he believed that the basis of everything is constant movement, struggle and unity of opposites. His authorship is the saying: "Everything flows, everything (from) changes."
The world is in a state of constant internal war of all elements, and this is good.War is the mother of all and the basis of universal harmony. Let's not forget that the sage belonged to those thinkers who were thinking about the fundamental principle of the world. Heraclitus believed that fire was in the foundation of reality! The element subordinate to Hephaestus perfectly responds to the philosopher's attitude.
Nautilus pompilius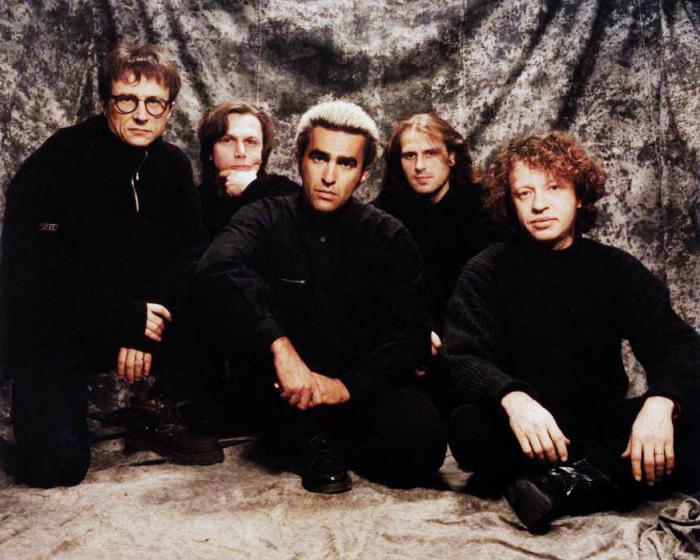 Since reality is flowing like a river, one should not even hope to find it in the same state as it was just a minute ago.
A simple and remarkable thought of the ancient misanthropus - "you will not enter the same river twice." It comes to taste not only professional writers, but also musicians. The beautiful band Nautilus Pompilius performed a song based on the lyrics of Ilya Kormiltsev, called "Thirst". It contains the words: "And we entered this water once, which you cannot enter twice." This suggests that Heraclitus is remembered and honored, and his "fiery thoughts" still inspire our contemporaries. True, Ilya Kormiltsev in 2007 joined Heraclitus in a better world, unfortunately.
Household interpretation of sayings
It is difficult to say why, but the saying "you will not enter the same river twice" is usually remembered when it comes to returning to previous or past relationships. For example:
- Mom, I want to start dating Katya / Masha / Sveta / Olya again.
- Son, I would not advise this to you. You were already in this river once. It does not include twice.
Fundamentally, people, of course, do not change, but on the surface, spontaneously - yes. The meaning of the sayings can be interpreted ambivalently: if it did not work out once, then it would not work out a second time either. The value, in principle, may be reversed, but is usually implied here to repeat the same result.
The attentive reader will understand that the everyday meaning of a saying is fundamentally at variance with what Heraclitus had in mind, but such is the popular rumor. Its nature has a tendency to distort everything and everyone. And therefore we advise you to read and reread the classics of philosophy and literature, at least in translation. If there are no essays left, then we must look for information about them. The main thing is to fight your own ignorance.
Related news
You will not enter the same river twice: author, meaning, household sense image, picture, imagery