Very unappetizing lunches in "Chinese pilot Jao da"
I knew about the existence of the Chinese Pilot Jao Da bar a long time ago, at least there was a very memorable name and, according to him, I expected to see an oriental restaurant, but it was just a marketing move. China in the institution and does not smell, although a number of Asian dishes are present. However, in order to evaluate this establishment, I had enough of all one lunch, I no longer plan to go there.
Address:
Lubyansky travel, house 25, p. 1
Time
: 12.00 - 16.00
Prices:
soup and hot costs 300 rubles, soup + hot and salad or dessert - 340 rubles and 380 rubles worth soup + salad + hot and dessert. To all options attached drink.
Kitchen:
european, asian
Menu:
Lunch menu available on site. Every day you will be offered 7 soups, 5 salads, 8 hot dishes, 4 side dishes for them (some of them), 3 desserts and at least 6 drink options. Part of the lunch dishes is also present in the main menu.
Soups
Chicken Noodle Soup
Broccoli Cream Soup
Salads
Herring under a fur coat, it is clear that the dish was made in a griddle, and not in a protvine. The herring is very finely chopped and almost not felt. And it is still not salty.
Caesar salad. Formally, it is he who can
Hotter
Pork with cheese. The dish looks bad, the potatoes are clearly old, multi-colored, they were probably boiled a day ago - tasteless
Udon noodles with chicken and vegetables. Terribly dry noodles, also incomprehensible when cooked. It was necessary to ask me to bring soy sauce in order to slightly stir it. I do not recommend
Dessert
Strudel with apples. Apples can, but everything is dry and not tasty
Chocolate Brownie ...
Look at these leftovers just above the chocolate sauce. On this, my appetite vanishes completely. The second dessert has the same story
The drinks
Espresso. In my opinion, not filling
Morse blackcurrant. The only good dish
Portions
: medium
Lead time
: 30-35 minutes
Atmosphere
: based on the name of the institution, I expected to see the interiors in the Oriental style, but they are not there. The bar has several halls, dine in an unusual, but very simple room, where the seats are wooden benches, and the tables are also just big benches.Let's just say, you can see that they tried to save a lot, but they did it with taste. The only problem is, it all looks pretty dumb.
Wi-Fi
: there is
The best dish:
there's no such thing
Ratings:
Food:2 points
Product quality:3 points
Innings:2 points
Waiters:3 points
Situation:4 points
Prices:4 points
Hospitality:1 point
Author's:2 points
Overall rating: 21out of 40 points
Overall impression:
Initially, in this bar I was pleased with the menu - there is a good, fairly diverse choice, and, in general, inexpensive, if not judged by the 2-dish version - for some items it is almost like in the main menu. And when they brought me a large glass of black-curled fruit drink, I was almost glad to have this area, where, at last, there was at least one normal place for lunch. But then my mood began to deteriorate. Frankly defective waiters, one seems to be suffering from rickets, another is EMO, the third girl is just weird and looked dreary and performed her duties poorly. It is evident that they are not trained in this profession, they are only able to carry dishes, take dirty dishes rather inactively. But most of all I was upset by the food - it was low.Worse than in the dining room. But the saddest thing is that it is all served on dirty dishes, after which I just had to eat here. It all looked so miserable that I have no desire to try other options for lunch, although I planned to go here 5 times, at least, the menu allows ... but not my stomach. I do not recommend.
This review is objective, without intervention from advertisers.

Related news
Very unappetizing lunches in the Chinese pilot Jao da
Very unappetizing lunches in the Chinese pilot Jao da
Very unappetizing lunches in the Chinese pilot Jao da
Very unappetizing lunches in the Chinese pilot Jao da
Very unappetizing lunches in the Chinese pilot Jao da
Very unappetizing lunches in the Chinese pilot Jao da
Very unappetizing lunches in the Chinese pilot Jao da
Very unappetizing lunches in the Chinese pilot Jao da
Very unappetizing lunches in the Chinese pilot Jao da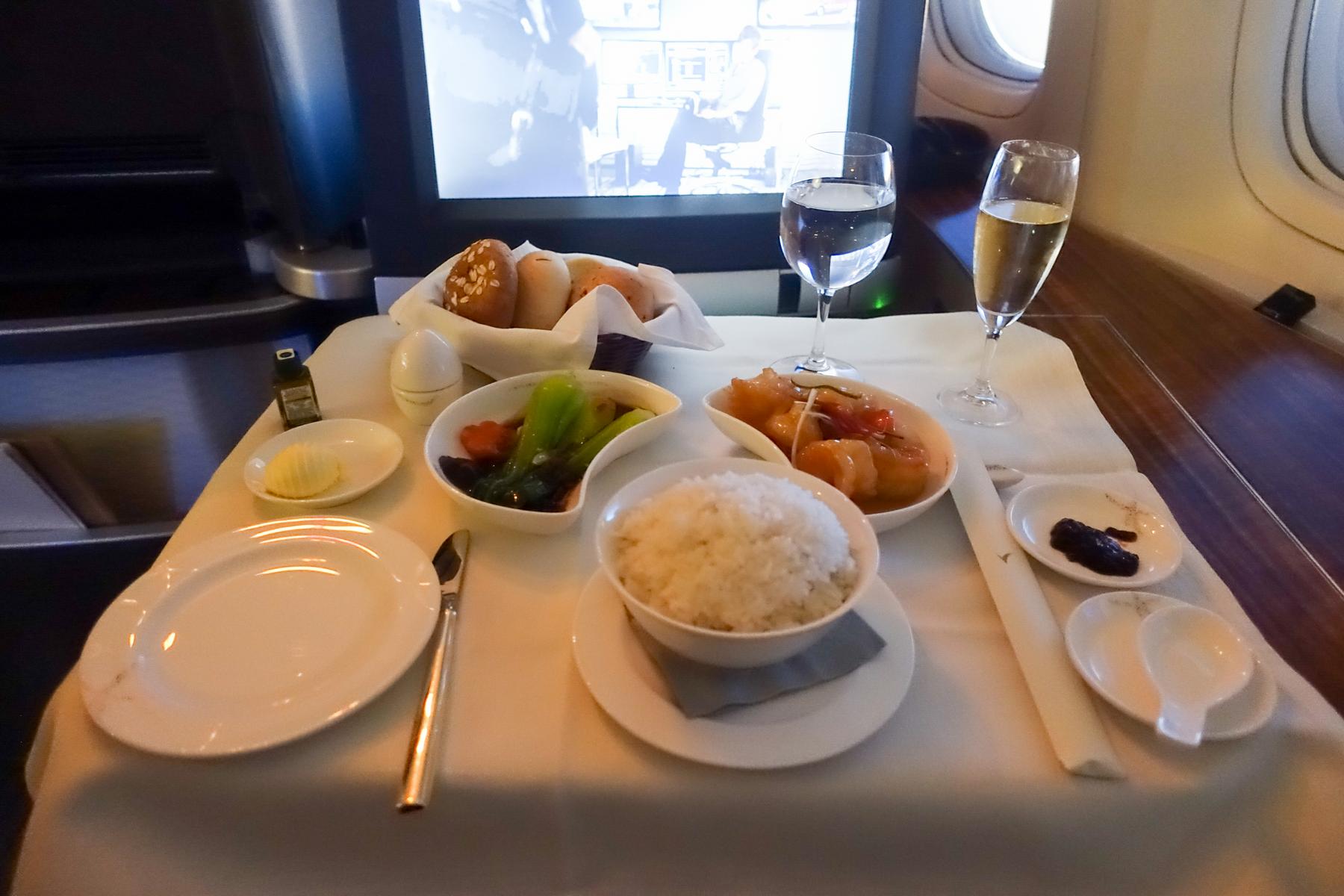 Very unappetizing lunches in the Chinese pilot Jao da
Very unappetizing lunches in the Chinese pilot Jao da
Very unappetizing lunches in the Chinese pilot Jao da
Very unappetizing lunches in the Chinese pilot Jao da
Very unappetizing lunches in the Chinese pilot Jao da
Very unappetizing lunches in the Chinese pilot Jao da
Very unappetizing lunches in the Chinese pilot Jao da
Very unappetizing lunches in the Chinese pilot Jao da
Very unappetizing lunches in the Chinese pilot Jao da
Very unappetizing lunches in the Chinese pilot Jao da
Very unappetizing lunches in the Chinese pilot Jao da