The plane Tu-204-300-100 became the representative board of the UAC
As reported, at the opening of Gidroaviasalon-2018 in Gelendzhik, the delegation of the United Aircraft Building Corporation (UAC) leadership arrived by Tu-204-300-100 aircraft (serial number 64053, registration number 64053), which apparently became the corporate representative and received the appropriate color with the inscription "KLA".
Tu-204-300-100 passenger aircraft (serial number 64053, registration number 64053) as the executive board of United Aircraft Building Corporation (UAC), Gelendzhik, 07/09/2018 (c) Roman Galkov / russianplanes.net (link)
This clarified the fate of this board, built by Aviastar-SP in Ulyanovsk, initially for the Rossiya Special Flight Unit (SLO) of the Administrative Department of the President of the Russian Federation under a state contract worth 1.95 billion rubles concluded on 28 November 2014 by the Administrative Department President of the Russian Federation with the KLA. The car is a kind of hybrid of two modifications of the Tu-204 family, being an aircraft with a typical design of the Tu-204-300 in an extended version of the Tu-204-100.Presumably, this is due to the fact that the used glider with serial number 64053 was originally built in the "long" version of the Tu-204-100V and in order to reduce the cost of the contract it was decided not to cut out the "extra" parts of the fuselage from it.
This plane made its first flight in Ulyanovsk on August 20, 2016, in the coloring of the Russia ("registration number RA-64053)", however, it did not actually enter service at the AO, and remained at the Aviastar-SP airfield for more than a year and a half. Now, as it became clear, the plane eventually entered into the use of the KLA itself.
According to the performance data presented, an empty Tu-204-300-100 aircraft should be heavier than the "standard" Tu-204-300 aircraft (59.9 versus 57.5 tons), with a slightly larger mass of produced fuel (35.8 versus 35.71 tons) and a matching maximum load of 18 tons. The new version has a shorter maximum range with a commercial load of 13.49 tons - 6.2 thousand km in the "hybrid" versus 6.6 in the usual Tu-204-300. The layout of the passenger compartment of the aircraft built for the U.S. aircraft was designed for 94 seats, including in the first cabin - eight places of extra comfort, in the second - 56 places of business class, in the third - 12 places of business class and 18 economy class.
Related news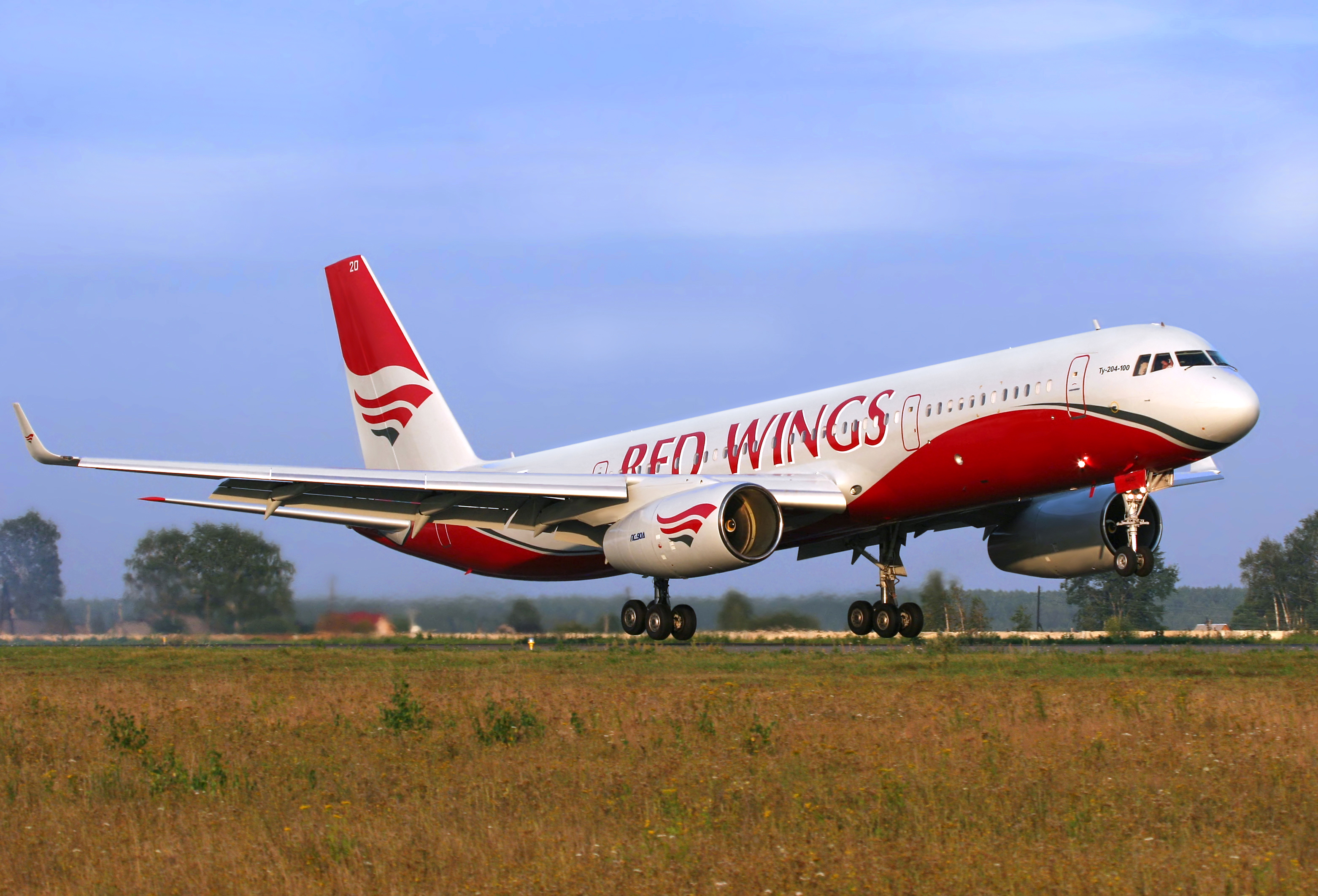 The plane Tu-204-300-100 became the representative board of the UAC
The plane Tu-204-300-100 became the representative board of the UAC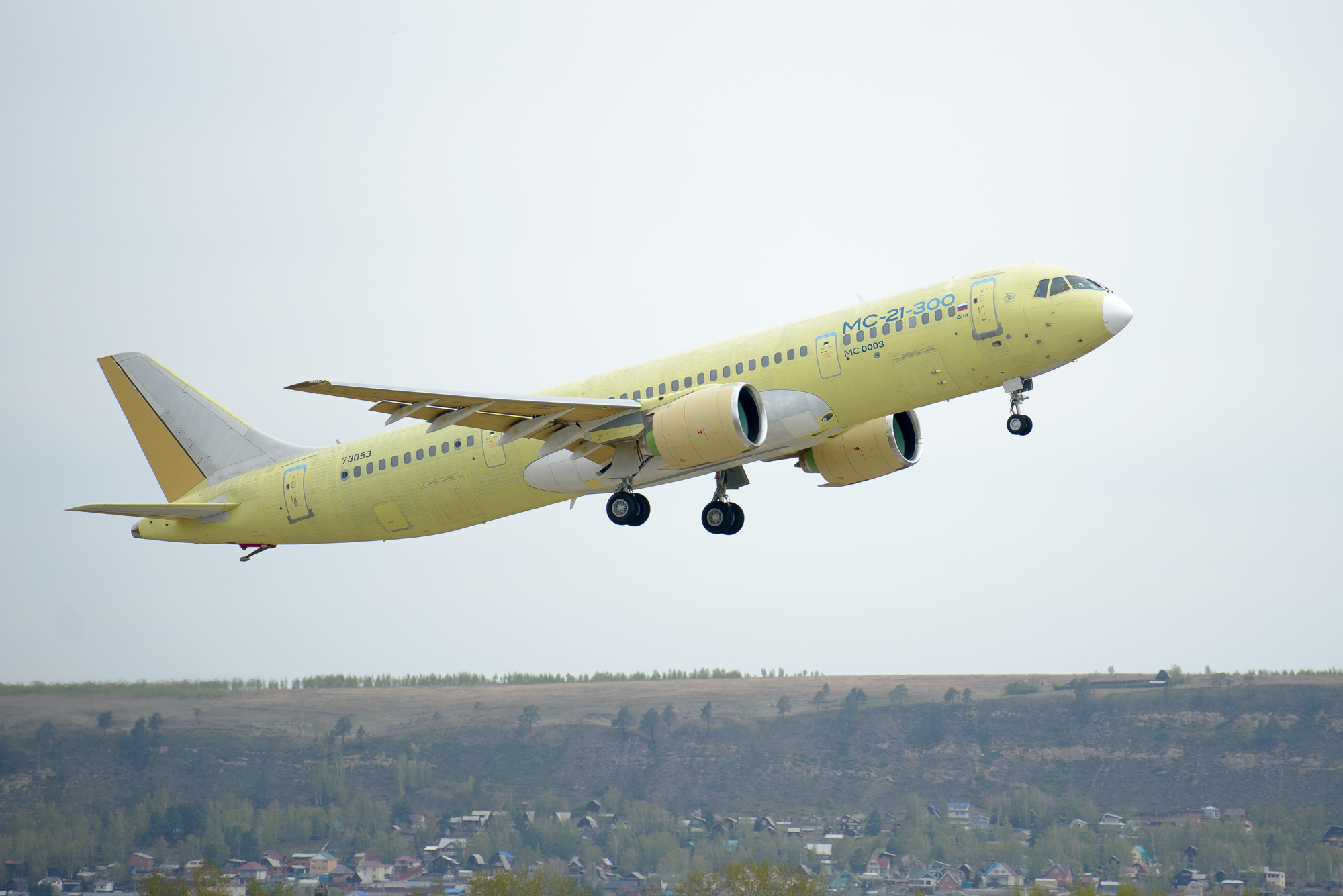 The plane Tu-204-300-100 became the representative board of the UAC
The plane Tu-204-300-100 became the representative board of the UAC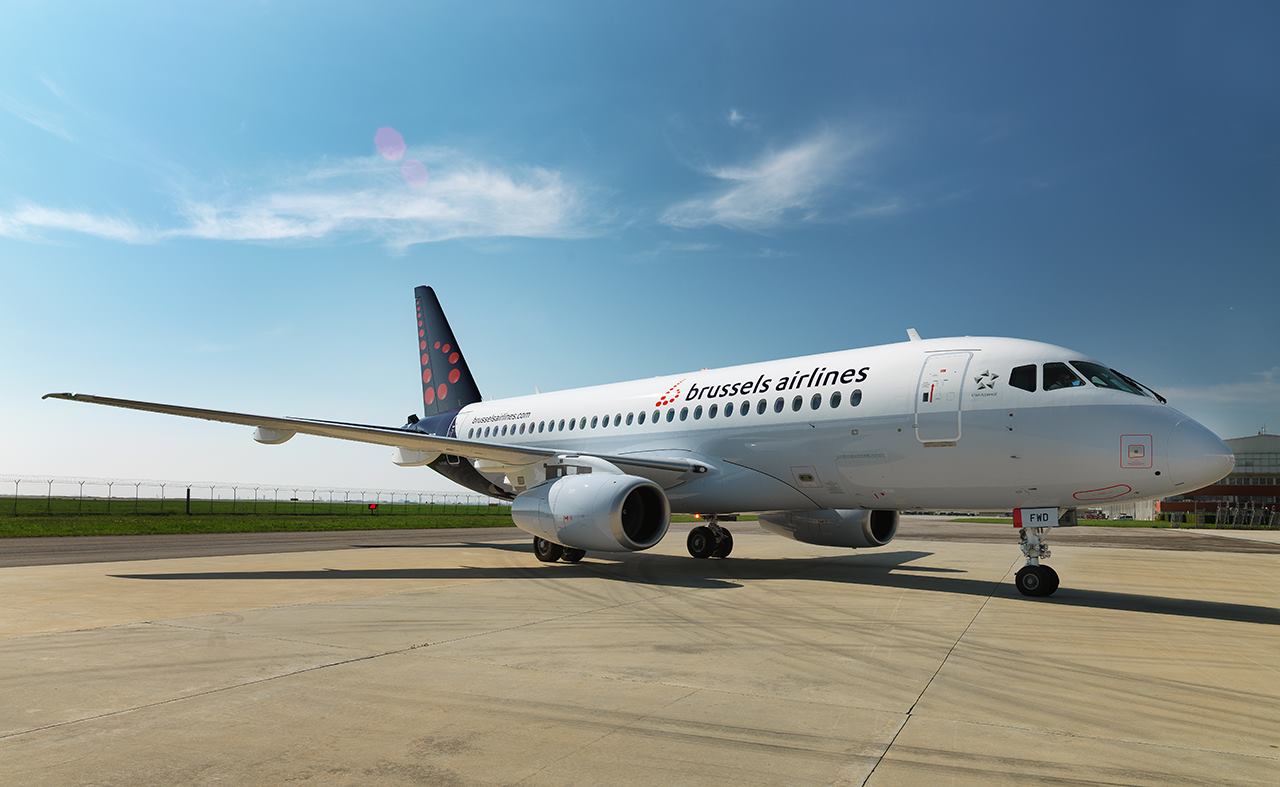 The plane Tu-204-300-100 became the representative board of the UAC