The most famous photograph of Boyarsky. The story of one photo
The history of this picture, which can be called the most famous and popular photo of Boyarsky in the USSR, dates back to 1977, when photographer Valery Plotnikov made a series of shots of Mikhail Sergeyevich for Soviet Screen magazine in the yacht club
Here is the magazine - № 15 for 1978.
The photos turned out so successful that the pictures were sold out for posters, postcards, calendars
But the main popularity of the picture brought a fashion for plastic bags. Soviet tsekhoviki quickly felt the desire of citizens to beautiful packaging and soon in the resort cities (and there apparently under the guise of souvenirs it was easier to legalize their products) a lot of bright packages with "star" photos appeared. And one of the most popular was a bag with a portrait of Boyarsky on one side and Pugacheva on the other. The price for such a package was about 3 rubles, which was not enough
Valery Plotnikov jokes that in the western country he would already be "Bill Gates," at least on a regional scale.Because the inhabitants of the entire Soviet Union went with these packages, there were millions of copies
With the shooting of Boyarsky the photographer has an interesting story! Boyarsky was then, if not at the height of his fame, then he was approaching her. All the female part of Valery Plotnikov's family went to his adorers. When they found out that he would photograph the Boyarsky himself, they asked for it. And Valery car was brand "Niva". His ladies crammed into the salon, and Mikhail Sergeyevich simply had no space left. He had to stay in the trunk
They went to the yacht club for shooting. On Kamennoostrovsky the car the traffic cop brakes. Plotnikov says: "Sorry, we are in a hurry, we have a shooting of Mikhail Boyarsky." Well, that name should work! The policeman sees that there are only girls' faces in the cabin. Then the photographer leads the policeman to the car, opens the trunk, and Mikhail Boyarsky is sitting there, his arms wrapped around his knees. He also played along with Plotnikov. "Hello," - said the policeman. That eyes on the forehead climbed. And in his head, apparently, flashed the thought: "But who is this man, if he carries Boyarsky himself in the trunk ?!" In general, all released. And on the photo Boyarsky in Plotnikov's shirt and with his own guitar. And Boyarsky's guitar plywood color is also seen in the frame a little
www.subscribe.ru/group/pozitiv/7461693/
www.vokrug.tv/person/show/Mikhail_Boyarsky/
www.dubikvit.livejournal.com/295672.html
www.womanhit.ru/atmosfera/661742-valeriy-plotnikov-za-foto-nyu-abdulov-grozilsya-menya-ubit.html
www.tele.ru/cinema/survey/oleg-yankovskiy-i-drugie-sekssimvoly-sovetskogo-kinematografa/
www.waytofamous.com/
See also:
L. Yarmolnik, A. Abdulov,
V. Ivanov and M. Perchenko
The story of one photo
Viktor Tsoi and
group "Cinema"
The story of one photo
Mikhail Boyarsky
without hat and mustache
Why Boyarsky
don't take your hat off?
Little known photos
famous people.
Related news
The most famous photograph of Boyarsky. The story of one photo
The most famous photograph of Boyarsky. The story of one photo
The most famous photograph of Boyarsky. The story of one photo
The most famous photograph of Boyarsky. The story of one photo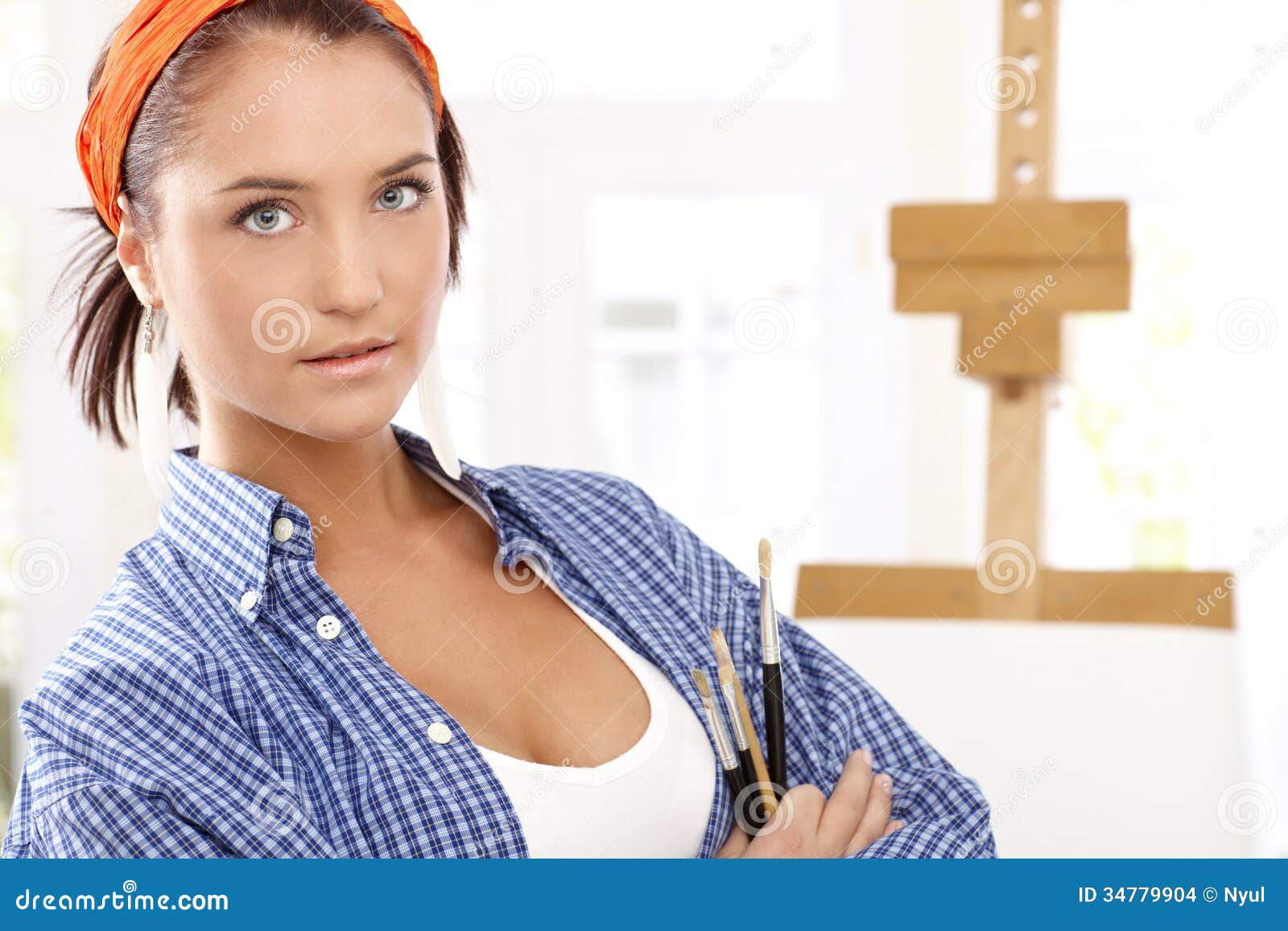 The most famous photograph of Boyarsky. The story of one photo