Polessk. A city where there are no tourists.
1
I have long wanted to get to Polessk. A couple of years ago, when we stubbornly rode through the towns of the Kaliningrad region with my wife and son, I had dreams to get there. But it did not work out. It happened a couple of weeks ago.
The father-in-law had some business in that area, and we pushed him for a walk. On the way we stopped in Guryevsk. There was no time to walk there, but nothing. Guryevsk, unlike all other cities in the region, is located near Kaliningrad and we will definitely get there too. From the car window I looked at the rows of neat new houses. Apparently Guryevsk today is actually one of the districts of Kaliningrad. Accommodation there is cheaper than in the regional center and therefore the city is actively expanding. Naturally growing population. For 10 years of the last years, Guryevsk added 5 thousand people.
2
It's an amazing thing, but looking at the statistics on the Internet, I found that Polessk can boast of population growth. No, over the past few years it has declined, but against the background of 1989 it has grown. Today, a little more than 7 thousand people live in the town. Inspection we started from the station.Here I was interested in the water tower. The tower is like a tower. We saw here in the area and more interesting. But let it be for the quantity.
3
Caught on the road pond. Apparently, the locals are not frequent guests here. The urns are empty, everything is overgrown with grass.
4
Well, here is the main street. Every time I find myself in a place like this, I immediately recall dozens of films where, according to the script, the main character arrives in a tiny town and then the plot begins. Here you can dance from different things. He carelessly falls in love with a shop assistant from the store, and at the exit we will have a love triangle. After all, she is married. Can go bias in mysticism. And you can find a mutilated corpse on the shore of the pond. This is already a detective story mixed with a thriller.
5
Polessk cannot yet boast that someone has perpetuated it in literature or cinema. Apparently, tourists do not ride here very often either. In any case, there is no such shaft of reporting from here on the Internet as from the same Svetlogorsk or even Baltiysk. It is no wonder. This is an ordinary town in some places more like a village. There are no architectural delights here. But, in my opinion, the town is good just for its simplicity.
6
I can not say that the people here live somehow very poorly. The number of double-glazed windows on the windows is hinted.
7
And in some places there are miracles.
8
Although on the whole the main street is rather something like that.
9
Someone's barn. I wonder what was there originally?
10
Of course, you can start grumbling that the administration could put in order the central street, but what's the point?
11
Yes, and for the sake of fairness in places here quite well.
12
13
14
It may even seem that there is lively.
15
And we got to the castle. Yes Yes. There is a real castle in Polessk. Naturally no attraction was made. He stands in a semi-abandoned state.
16
17
18
19
Although, again, some windows clearly show that some kind of life in the castle is warm. There is a funeral services bureau there and a couple more of some offices. Apparently, the castle squares are rented out. Naturally for him this is not all good.
20
21
View from the castle.
22
23
Street Portovaya, by the way.
24
Modern architecture. As we see, there is even some aestheticism. Infrequently now buildings with lions build.
25
So we got to the so-called Eagle Bridge. 1922 Once he was a pipe wrench.
26
There are good views from the bridge.Here you can see the crane repair shops Polessk. Apparently, until recently, shipping was fully developed under the USSR. Well, the city ends here.
27
Types of local beauty.
28
29
30
I was surprised by the number of fishermen on the shore. A man caught a pike in our presence. There are probably a lot of fish here.
31
Go back.
32
33
Catamarans. In the summer, probably, are in demand. With us, no one rode.
34
More men with rods.
35
But the view in the direction where we moved on. See the water tower? We can say that I collect them in the camera lens.
36
The shore here is very dangerous for walking with children. Fences destroyed and apparently, no one is going to repair them.
37
Quiet here and calm.
38
Got another zabroshka.
39
40
The street where almost no one we met.
41
42
43
And here is the ultimate goal of the route.
44
I love water towers.
45
46
Then we moved back to the center.
47
48
49
50
Once there was a district office of the city of Labiau - the former name of Polessk. Now here is the branch of the Agrarian University.
51
Improvement.
52
53
Visited with the son of an abandoned pharmacy.
54
55
56
Any other local architecture.
57
58
59
In general, everything. Behind the monument to Ilyich there is a nice park with a playground, where we are safely stuck for an hour. Sometimes people ask me if it's boring for me to live in a small town. So I will answer, no.I have no doubt that the locals also have something to do. Children, work, garden, in the end. Hunting, fishing, mushrooms, and a lot of entertainment, that is in the province. Another question is that for many residents of megacities all this is not close.
60
With a visit to Polessk, I closed for myself another part of the region. Now I want to drive in Guryevsk and Ozersk. There are still Nesterov, Slavsk and Krasnoznamensk, but they are very inconveniently located relative to Baltiysk. Although sometime ever get there.
I have long come to the conclusion that studying the places where you live is a good and useful thing. Expansion of outlook is never superfluous. Moreover, I was lucky to live in an area where many small and interesting settlements are scattered. Yes, tourists on an industrial scale do not go to Polessk today and are unlikely to go tomorrow. What is this city can be good. There is a real and not sleek Kaliningrad region.
Although I live in any other region of Russia, I have no doubt that at least once a month I would ride in unfamiliar places. In order to get new impressions it is not necessary to go a thousand kilometers. Any region has something incredibly interesting,and tourism is the best way to spend your free time.
Well, that's all for today. Thanks for attention.
Taken:
unique templates and modules for dle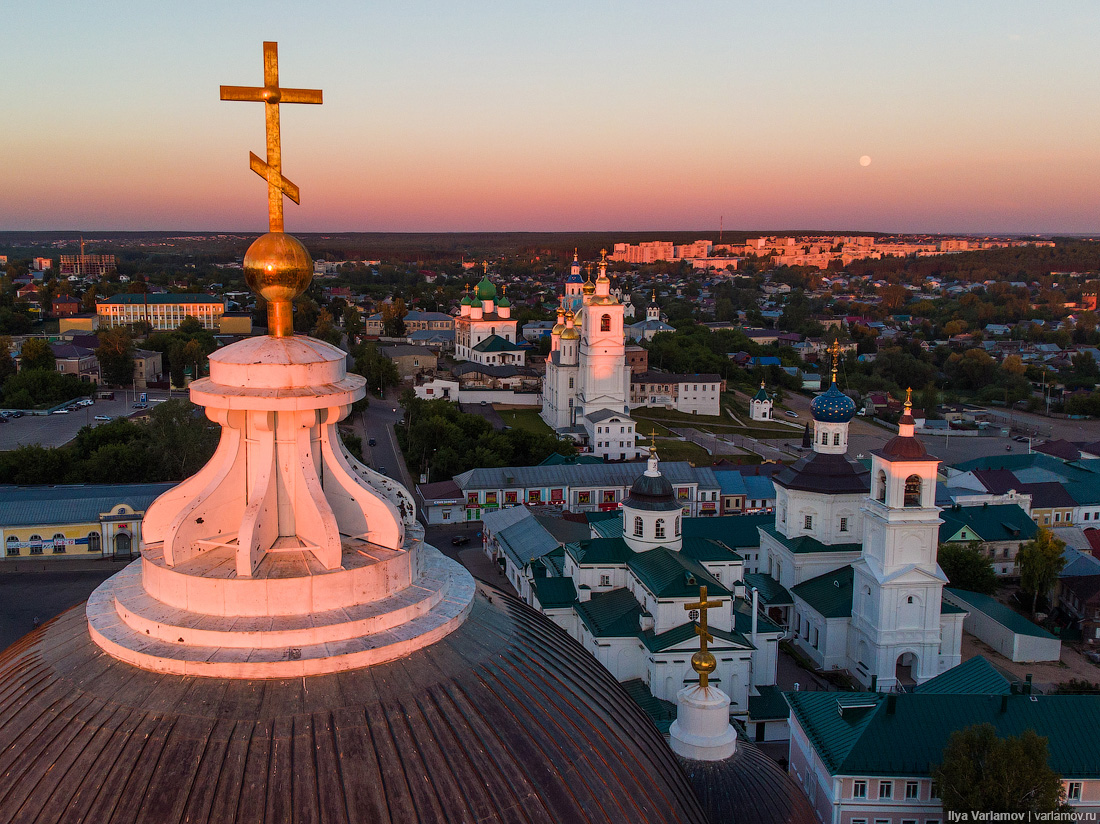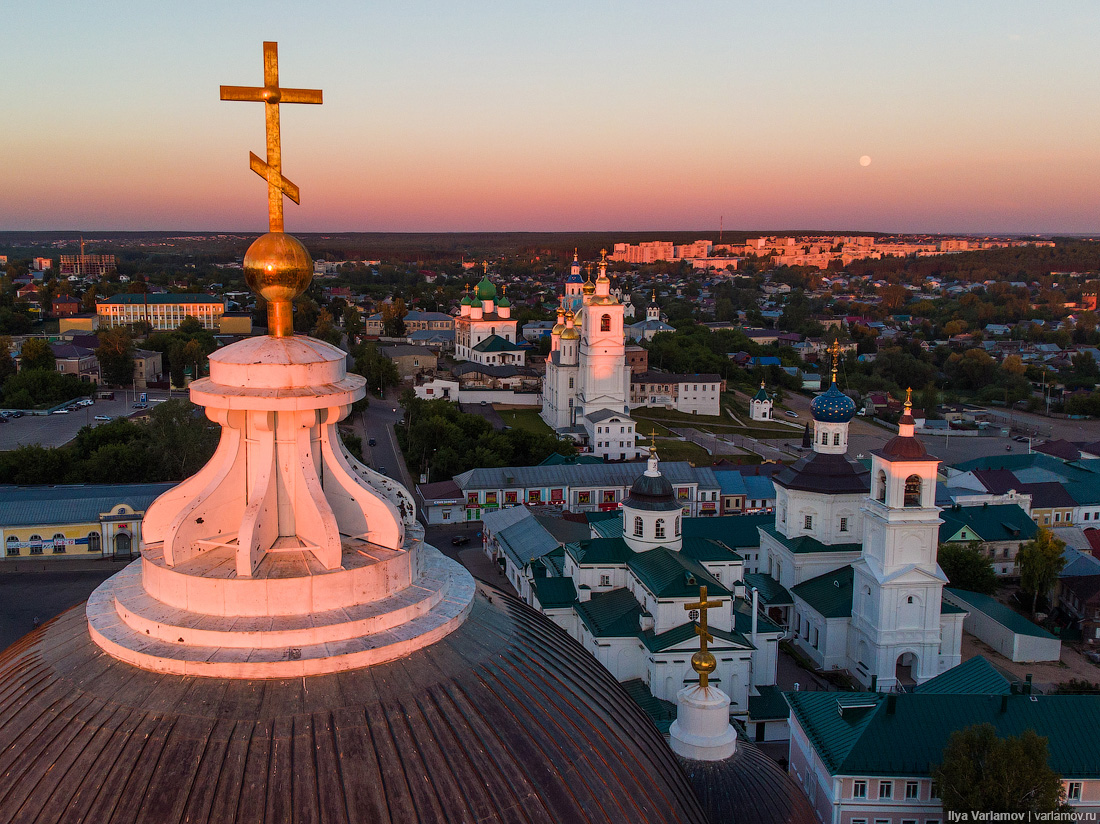 See how beautiful Russia is!
On the road from Nizhny Novgorod to Saransk, I drove into Arzamas for a few hours! What can I say - just gorgeous city. Especially if you do not look at his modern
NeForum-2018 took place in a fantastically successful time - lilac, apple and other trees were blooming in Tyumen. But luck is only half the story if the city were planted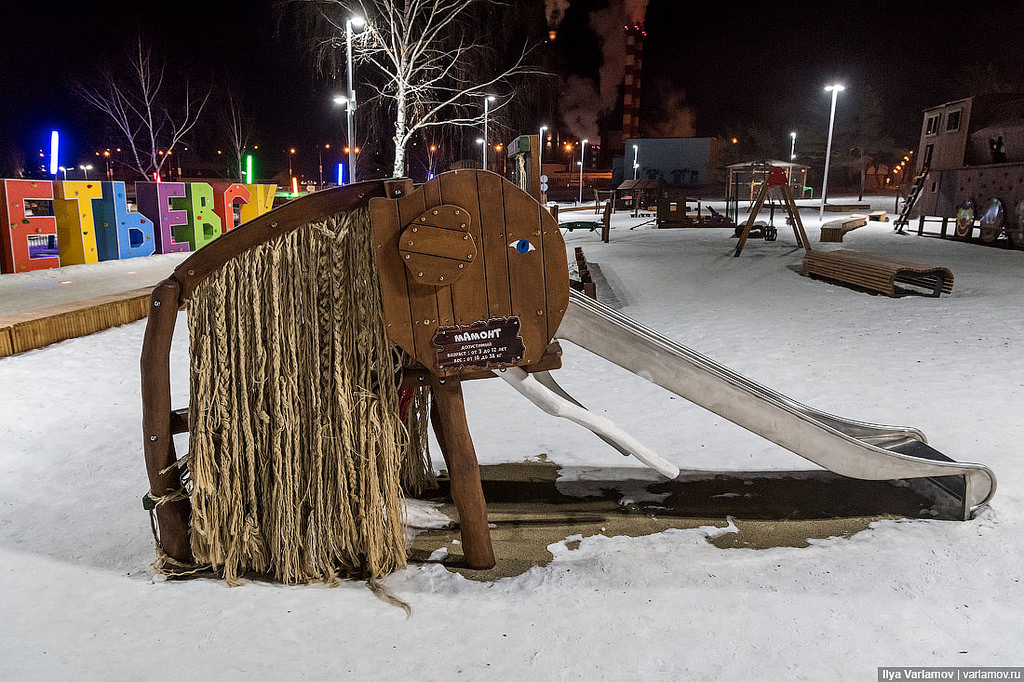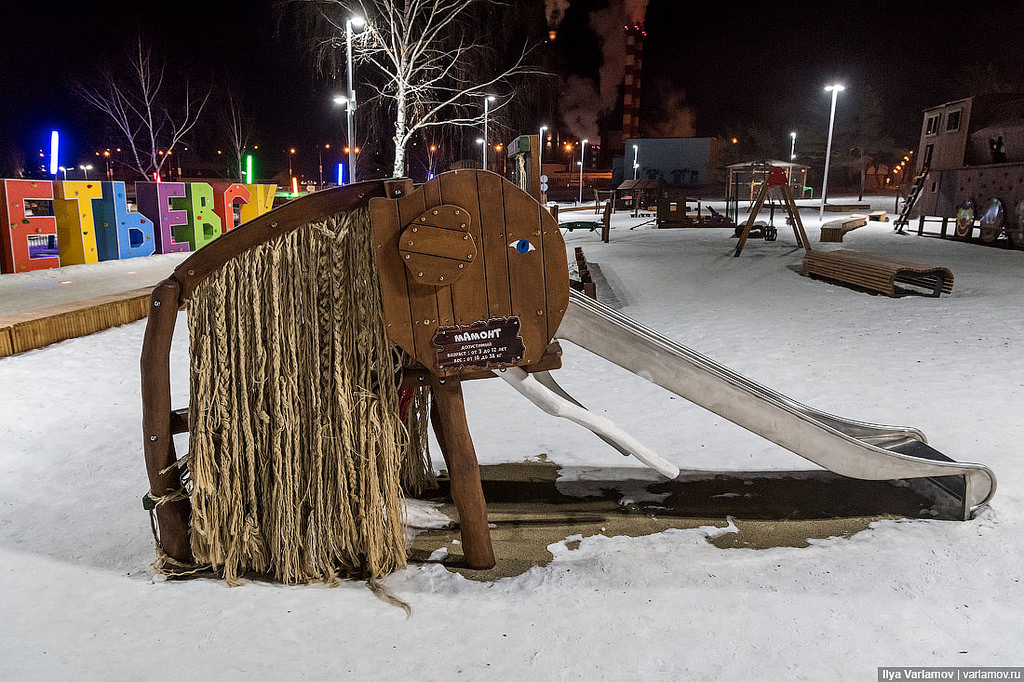 A little wonder for the biggest country
People often ask me what I would do in the city if I were suddenly in the mayor's chair. Where to start, especially if the city is small and there is no money at all? I would have done a miracle! Outside
Chernyakhovsk (Insterburg) - the city-treasure of the Kaliningrad region.
1) The old German cities of the Kaliningrad region of Russia are my secret passion since 2011 since the first visit to St. Petersburg and Vyborg, after which I became
1. Small cities of Russia - Plavsk.
Plavsk is a city (since 1949) in the Tula region of Russia, the administrative center of the Plavsky district. Population - 15 870 people.
Related news
Polessk. A city where there are no tourists
Polessk. A city where there are no tourists
Polessk. A city where there are no tourists
Polessk. A city where there are no tourists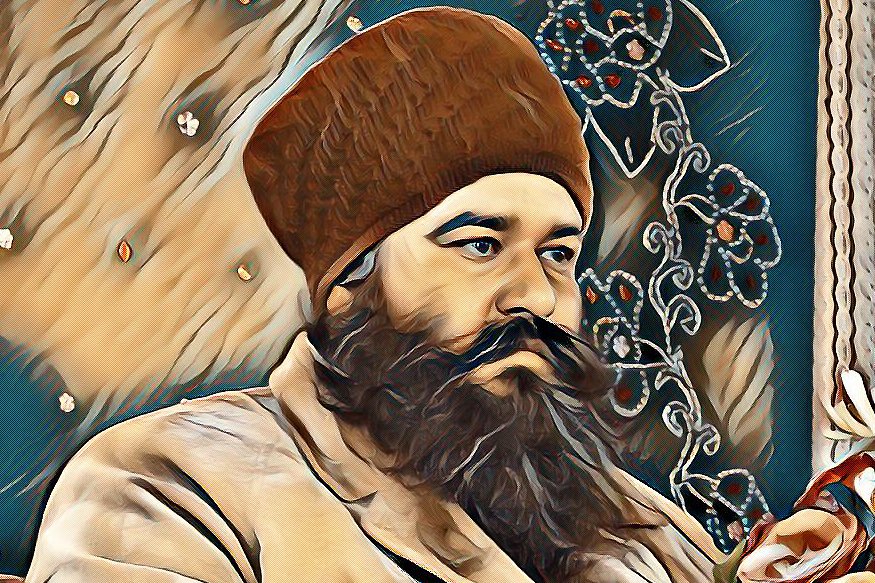 Polessk. A city where there are no tourists