Parathyroid hormone is elevated - what does this mean?
Hyperparathyroidism is characterized by chronically elevated levels of calcium in the blood,
o entails pathological changes in the kidneys and bone tissues. The cause of the disease is dysfunction of the parathyroid glands, which increases the production of parathyroid hormone. Parathyroid hormone is elevated most often in women (in men, it occurs 2-3 times less often) between the ages of twenty and fifty years.
Symptoms of hyperparathyroidism

The clinical picture of the manifestation of the disease depends on which organ has the greatest effect on the increased parathyroid hormone. Analysis will help determine this with the greatest accuracy. Depending on the object of damage - the kidneys, bones, the gastrointestinal tract, the neurological or mental spheres - allocate the appropriate forms of manifestation of the disease. However, when the parathyroid hormone is elevated, the early symptoms are the same for all forms: general muscle weakness, lethargy, fatigue.A swaying "duck" gait may occur, pain in the feet may occur. The ill person is thirsty, his teeth may loosen and fall out, he can lose weight dramatically (up to exhaustion).
Causes of hyperparathyroidism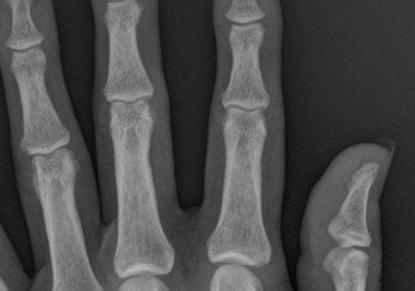 Most often, the disease develops on the background of a parathyroid gland tumor. The type of hyperparathyroidism depends on the causes: primary, secondary, tertiary, or pseudo-hyperparathyroidism. Primary arises due to a benign tumor - adenoma - glands in 85-90% of cases, in the rest the disease is manifested due to carcinoma (malignant) or hyperplasia (proliferation of normal cells). Secondary develops on the background of a long low calcium and elevated levels of phosphate in the blood. At the same time, the parathyroid hormone is elevated, which may be a symptom of renal failure. At the stage of tertiary hyperparathyroidism, a benign tumor of the glands develops. In pseudo-hyperparathyroidism, the parathyroid hormone is produced by tumors unrelated to the parathyroid glands.
Diagnosis of the disease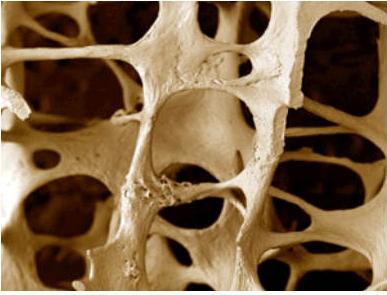 The diagnosis is established by a specialist on the basis of characteristic symptoms, X-ray and ultrasound of the parathyroid glands, as well as according to a blood and urine test.The picture of the analysis is as follows (if the parathyroid hormone is elevated): the rate of calcium in the blood increases to 2.25-2.75 mmol / l, and its excretion with the urine increases. Pay attention to the phosphorus content: in the blood it decreases, in the urine increases.
Treatment of hyperparathyroidism
As a rule, the treatment is operative in nature, adenomas (benign tumors) or enlarged parathyroid glands are removed from the patient. Sometimes patients may develop hyperparathyroid crisis, then the operation is done urgently. In the initial stages, you can resort to conservative treatment with drugs, diet. In this case, the doctor seeks to reduce the calcium in the blood of the patient. If you are experiencing symptoms that directly say that parathyroid hormone is elevated, do not delay your visit to the doctor. And be healthy!
Related news
Parathyroid hormone elevated - what does it mean image, picture, imagery