NASA hopes to reconnect with Opportunity rover
In early June, a global dust storm swept Mars. Its main "victim" was the Opportunity rover. Because of the sky covered with dust, its solar cells stopped producing enough energy. The last time a veteran rover contacted June 10th.
More than two months have passed since then. Observation data show that the dust storm is gradually subsiding. This gives rise to the hope that in the near future Opportunity will "wake up" and call home. According to experts of the mission, such a scenario is quite real. Despite its age, the batteries of the rover were in good condition. The dust scattered in the atmosphere was supposed to smooth out sharp temperature drops, which increases the chances that the Opportunity electronics could withstand such a long period of time without heating.
According to calculations by specialists from JPL, in order for Opportunity to recharge batteries and connect to Earth, the value of the tau index, which determines the degree of transparency of the Martian atmosphere, should fall below 2. Last week, this indicator was 2.1 - 2.5.Mission specialists regularly listen to the air, trying to catch the signal from the rover.
Of course, even if Opportunity and get in touch, it does not guarantee that he will be able to continue the mission. If a rover was exposed to low temperatures for a long time, it could cause irreparable damage to its systems.
An example is the descent vehicle Philae, which landed in November 2014 on comet 67P / Churyumov-Gerasimenko. When his solar cells began to receive enough light, the probe managed to get out of low-power mode and even transmitted several telemetry packets. But then the connection was interrupted and, despite the best efforts of the ESA specialists, it was never possible to restore it.
In any case, for now these are only possible scenarios. To start Opportunity you need to get in touch. If the rover is really alive, he will most likely report in the next couple of weeks.
Related news
NASA hopes to reconnect with Opportunity rover
NASA hopes to reconnect with Opportunity rover
NASA hopes to reconnect with Opportunity rover
NASA hopes to reconnect with Opportunity rover
NASA hopes to reconnect with Opportunity rover
NASA hopes to reconnect with Opportunity rover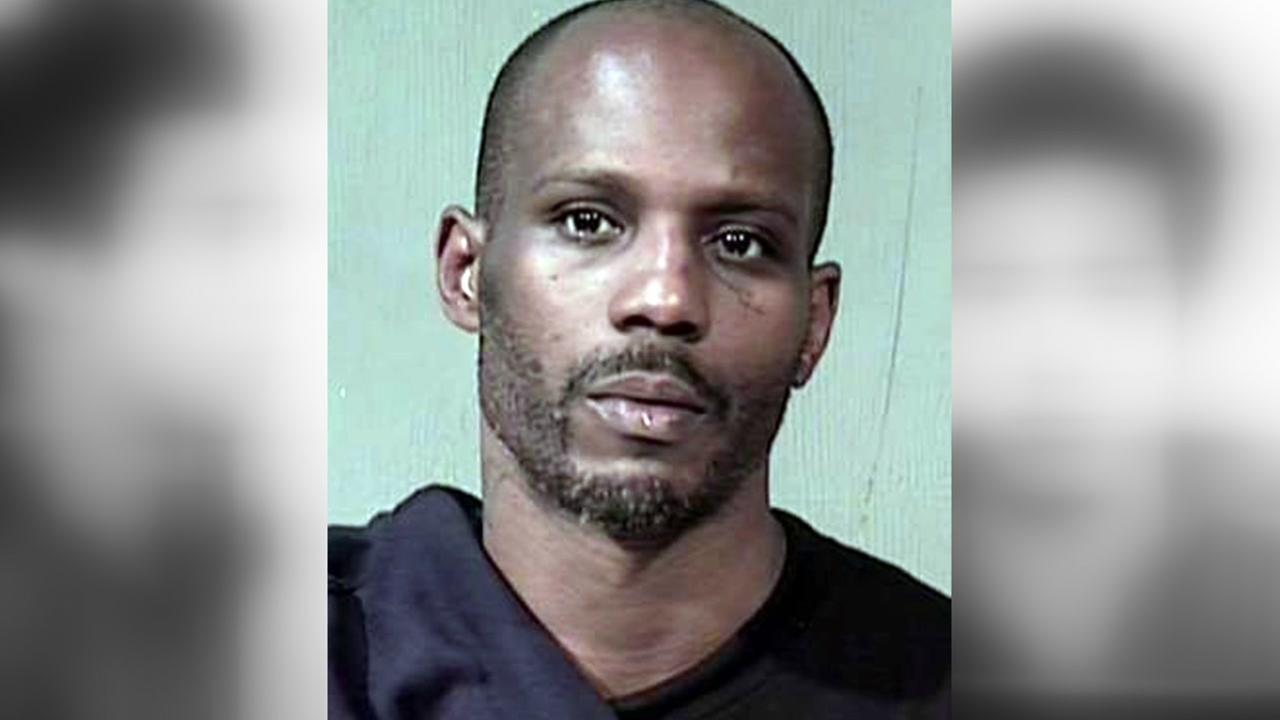 NASA hopes to reconnect with Opportunity rover
NASA hopes to reconnect with Opportunity rover
NASA hopes to reconnect with Opportunity rover
NASA hopes to reconnect with Opportunity rover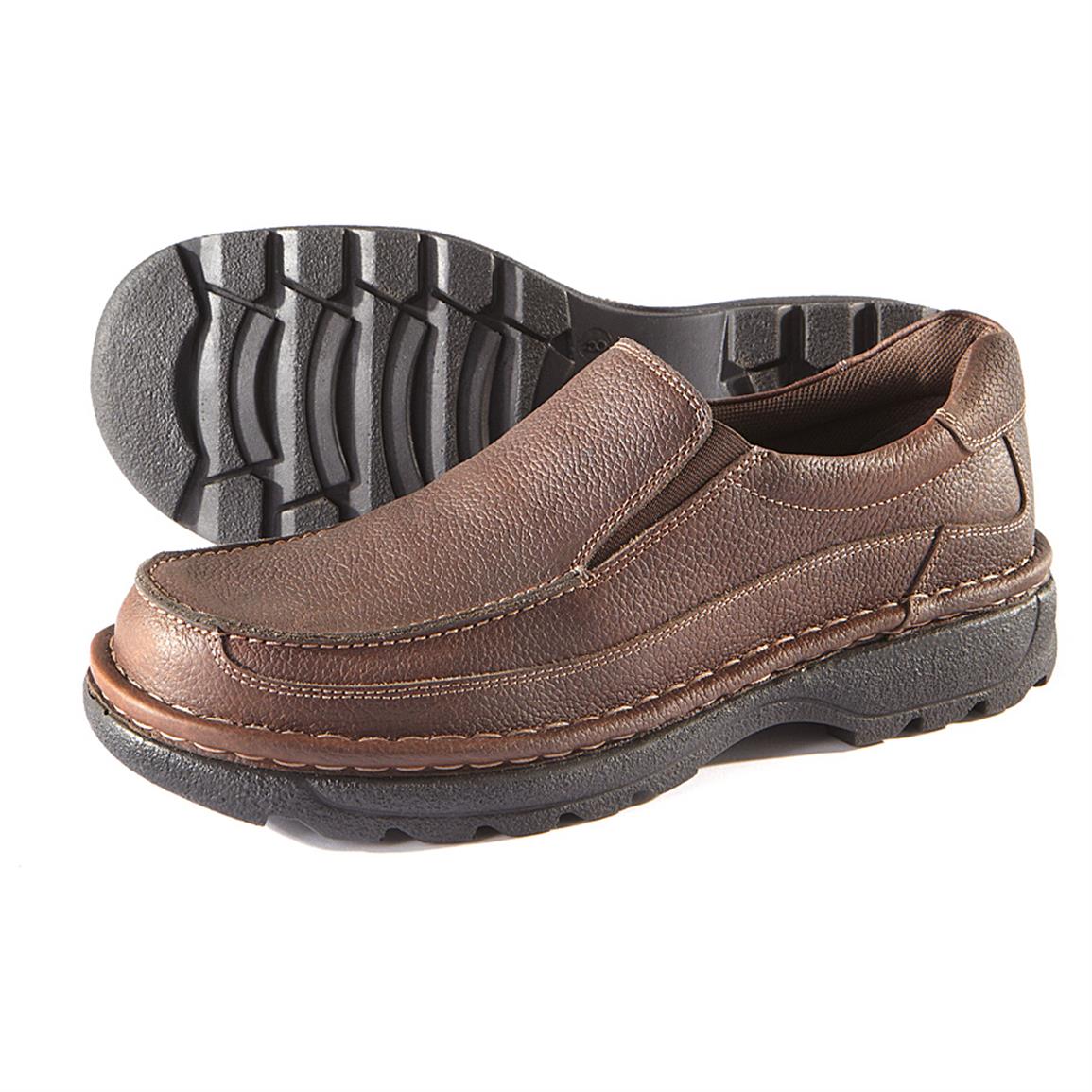 NASA hopes to reconnect with Opportunity rover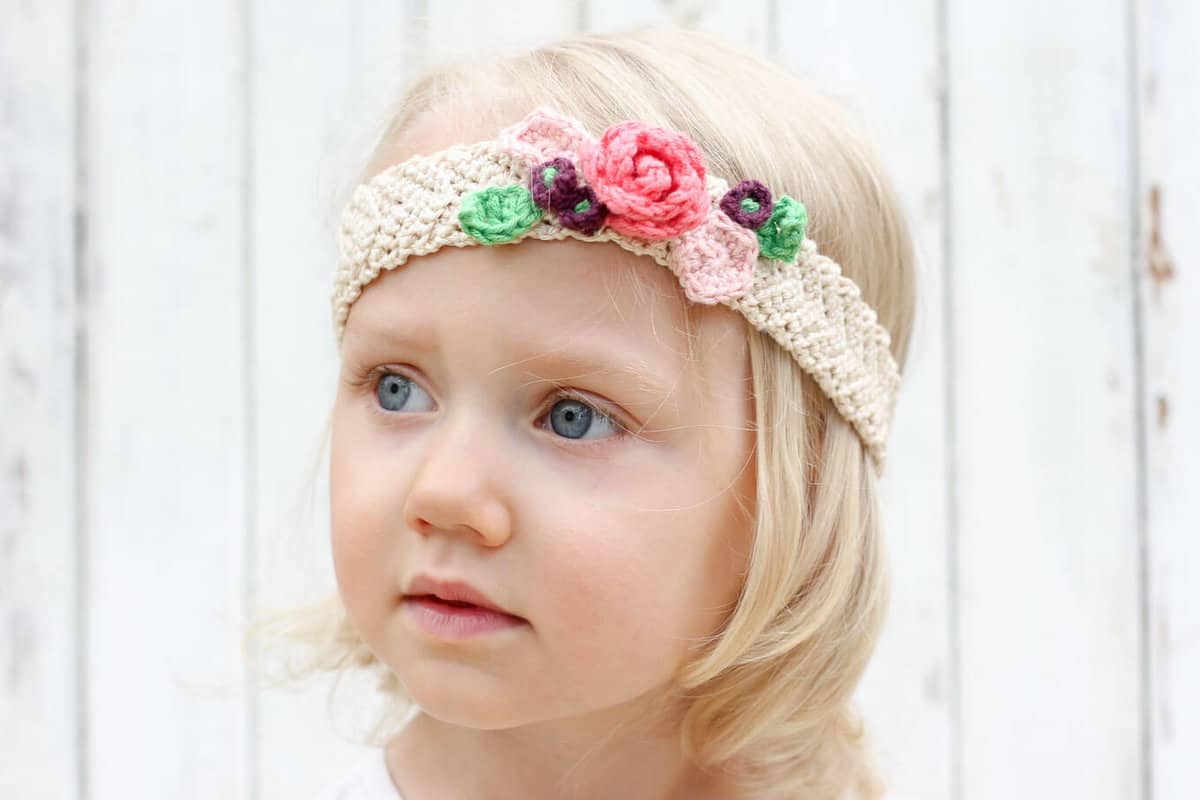 NASA hopes to reconnect with Opportunity rover
NASA hopes to reconnect with Opportunity rover
NASA hopes to reconnect with Opportunity rover
NASA hopes to reconnect with Opportunity rover
NASA hopes to reconnect with Opportunity rover
NASA hopes to reconnect with Opportunity rover
NASA hopes to reconnect with Opportunity rover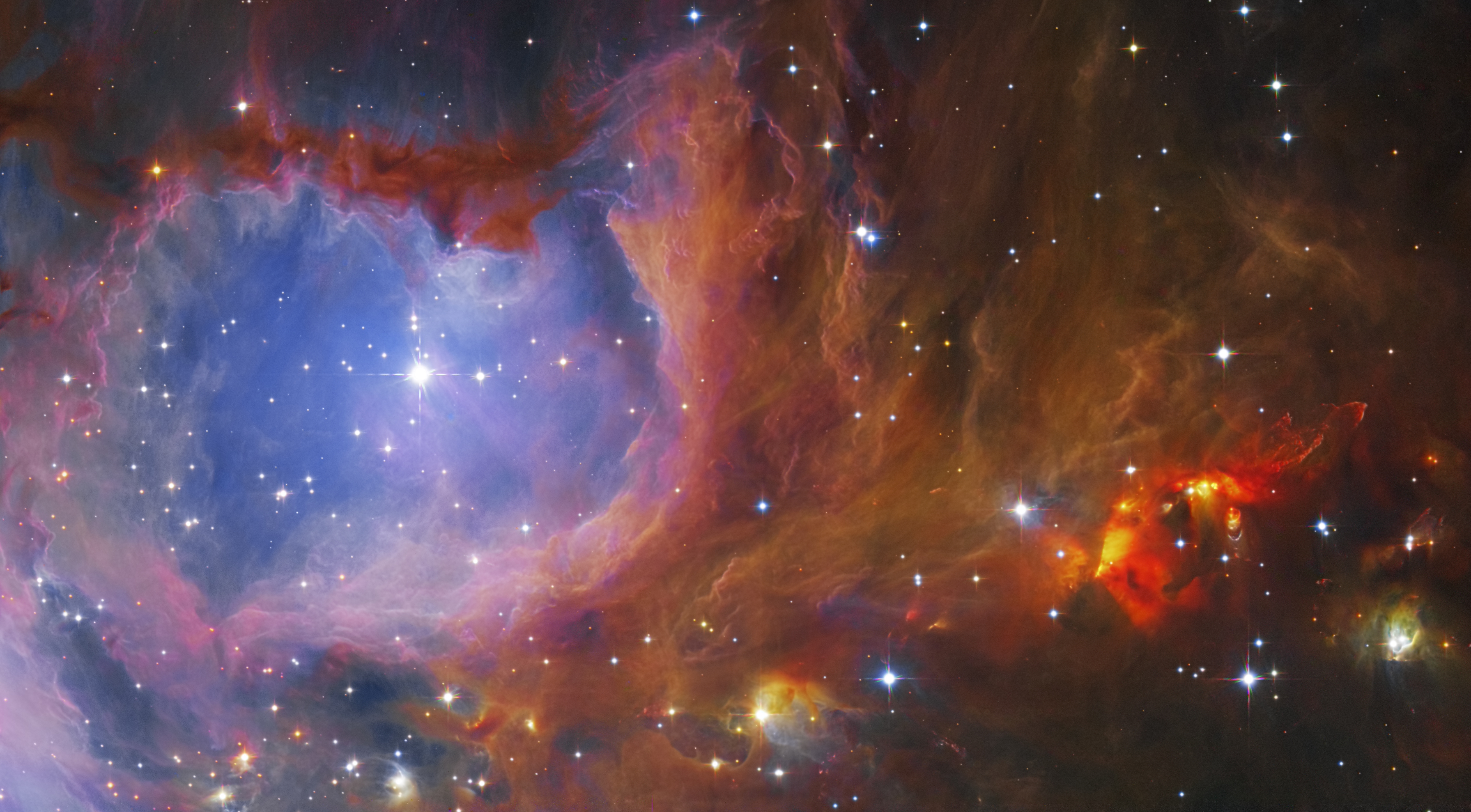 NASA hopes to reconnect with Opportunity rover
NASA hopes to reconnect with Opportunity rover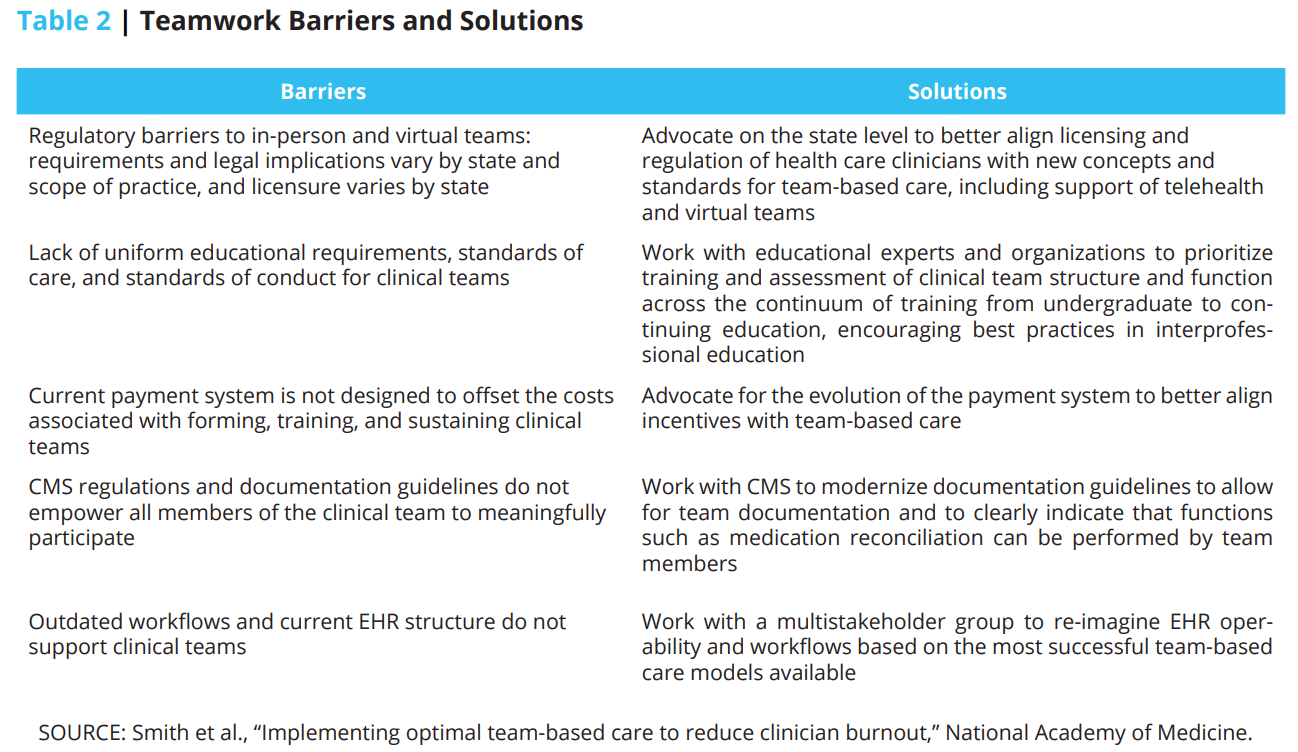 NASA hopes to reconnect with Opportunity rover
NASA hopes to reconnect with Opportunity rover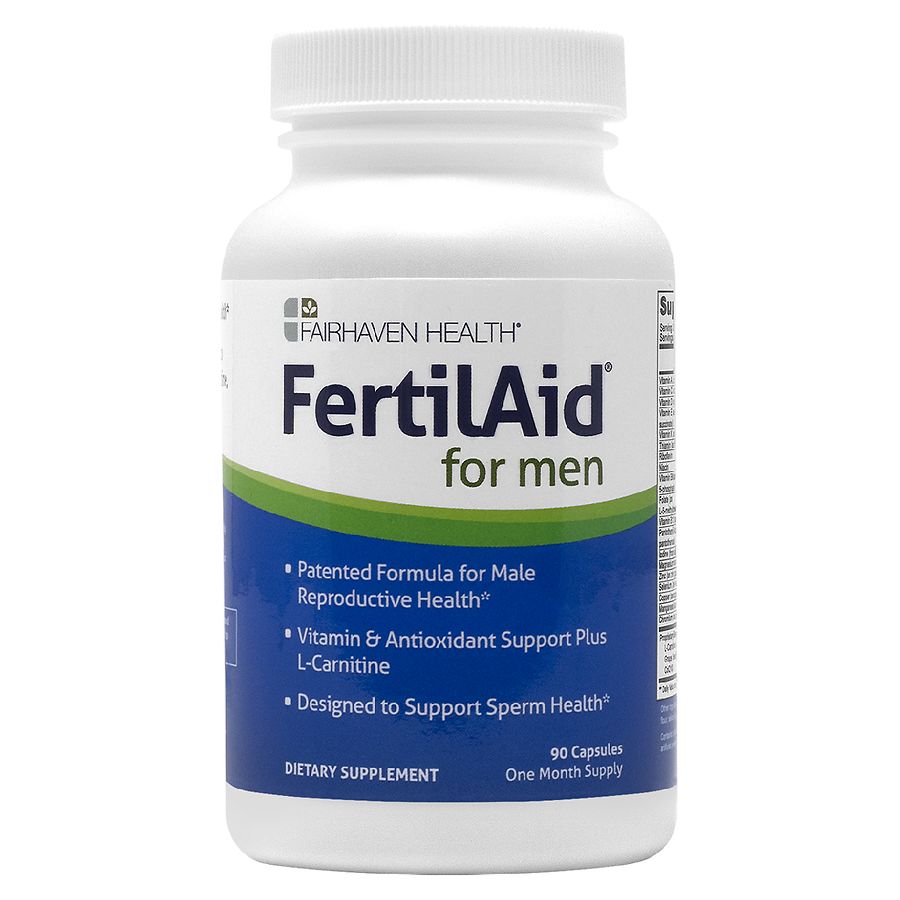 NASA hopes to reconnect with Opportunity rover
NASA hopes to reconnect with Opportunity rover
NASA hopes to reconnect with Opportunity rover
NASA hopes to reconnect with Opportunity rover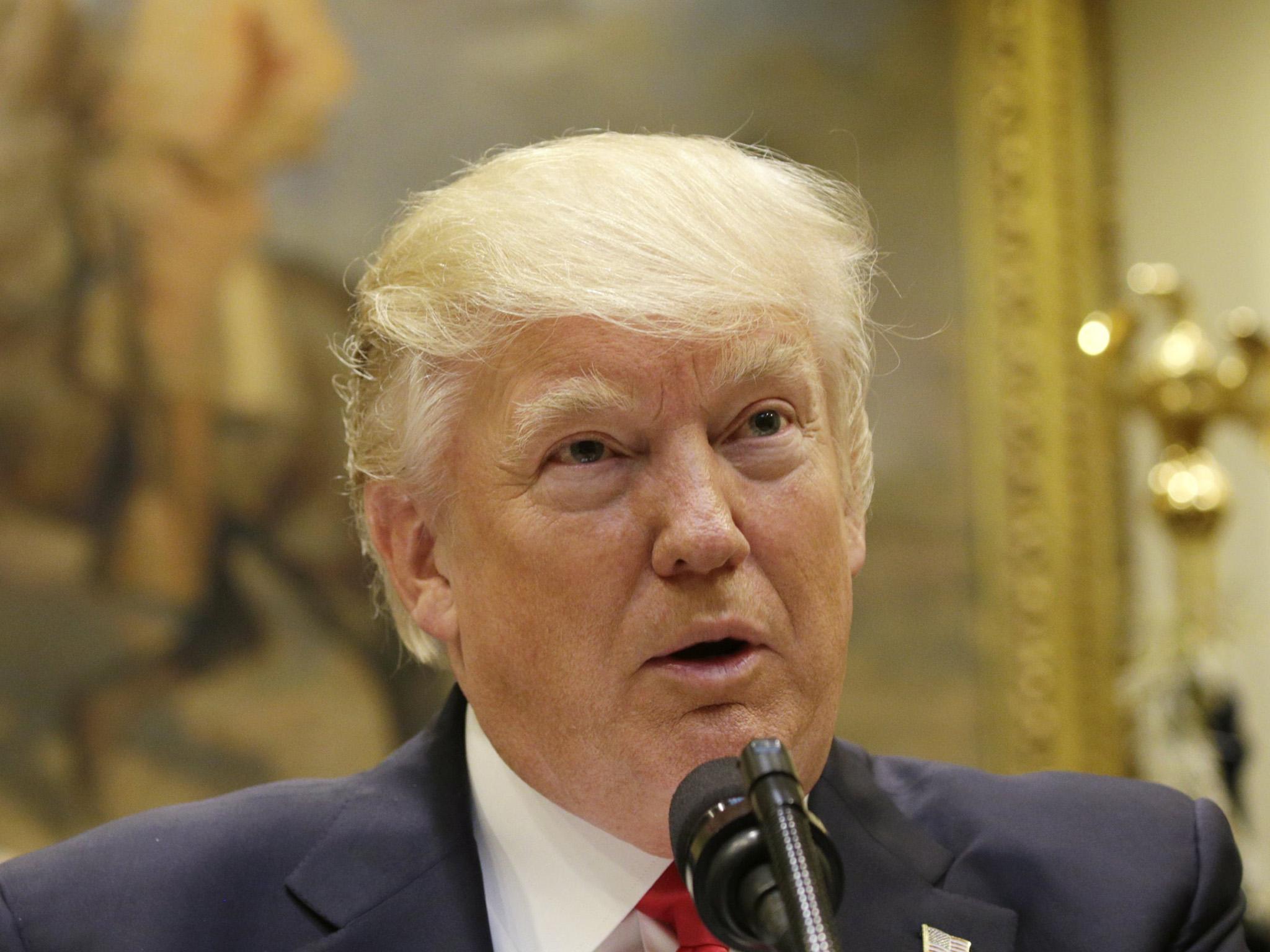 NASA hopes to reconnect with Opportunity rover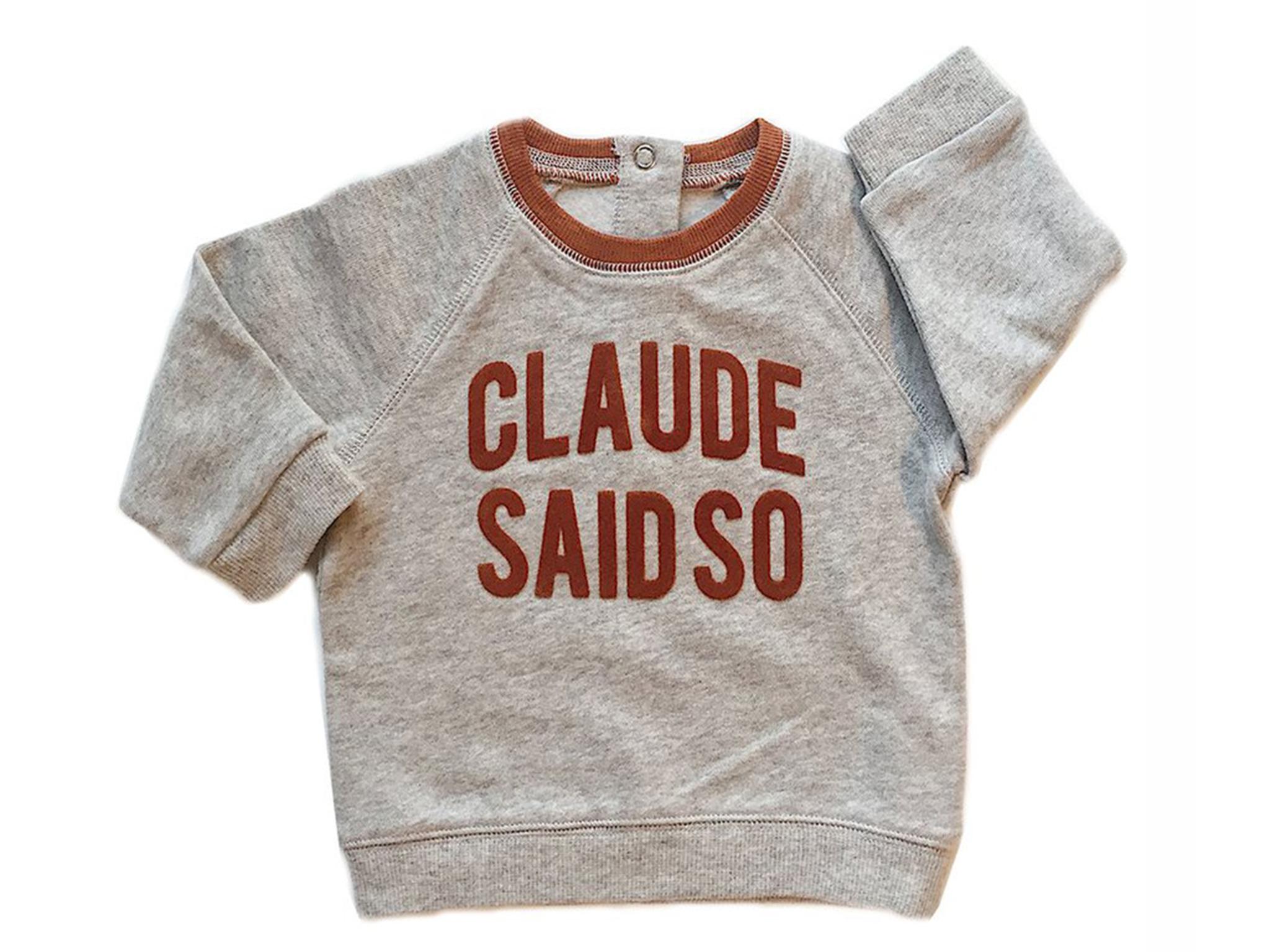 NASA hopes to reconnect with Opportunity rover
NASA hopes to reconnect with Opportunity rover