Marzipan Museum in Szentendre: sweet in sweet under sweet
The Marzipan Museum in Szentendre is a tourist mecca of the small town of Szentendre. Some here only because of this museum and go. Million reviews, selfies, plot in "Eagle and tails," etc. etc. But I was not going to go here, but on the wave of impressions from the Museum of Christmas, she somehow did not notice how she was here. What is called, went by inertia.
She didn't want to go, because I hate marzipan. Someone hates barley porridge, someone - boiled onions, someone - beer "Klinskoye", and I can not stand marzipan. Several times I tried and spat for a long time. And since we didn't grow together with marzipan, I wasn't attracted to him at the museum either.
At the entrance offered to try a piece of marzipan. I gave him one more chance, what if he is some special here? Alas, but no, disgusting it is disgusting. The entrance to the museum costs 500 forints (121 rubles), accept payment cards.
Despite our mutual hostility with marzipan, I liked the museum and I didn't regret that I came here anyway.
At first, the museum seems to be quite small, but the exhibits go one after another and you do not have time to be surprised: you can do such complicated things from a mixture of almond flour and sugar syrup.
And I was also very pleased to see the characters of the old Disney cartoons ...
fairy tales ...
and on scenes from the Hungarian life! Next to each job there is a sign indicating its characteristics. So this work took 7 kg. marzipan and 70 hours of work.
How good they are!
A little about marzipan.
As I mentioned, marzipan is a mixture of almond flour and sugar syrup. May include a variety of supplements. There are several versions of its origin:
1. Invented in Milan in the 14th century by the baker Marton. Then the plague raged and the population needed products with a long shelf life. The product made by Marton could be stored for a whole year. By the way, the current marzipanes recommend storing no more than 2-3 weeks.
2. Arrived in Europe from the East: Persia, Turkey or elsewhere.
Marzipan can be made in several ways.
From Wikipedia:
Cold method
The cold method of making marzipan is based on grinding the ingredients and mixing them.In this case, sugar powder is taken.
As a rule, the content of oils in almonds is such that the mass has the consistency of clay and is easy to model. If the oil in the almond is not enough, then these almond kernels are of poor quality. In the absence of high-quality almonds or for the manufacture of surrogates (apricot kernels - persipan) recipes recommend adding eggs to the mass. It must be borne in mind that adding raw eggs is dangerous because of salmonella and significantly reduces the shelf life of the product.
Hot method
A hot method for making marzipan includes the use of sugar syrup. Thick sugar syrup is added to the previously crushed remaining ingredients (nut mix).
In order for marzipan to keep its shape well, it must be kneaded thoroughly, like dough.
This kit took 14 kg. and 120 hours of work.
And this 18 kg. and 1.5 months of work.
The museum has several figures in human growth.
Princess Diana. 55 kg. and 340 hours of work. Michael Jackson is still there and there are unknown people to me.
I really liked the cactus.
The most important exhibit is the marzipan parliament building. 60 kg. and 4 months of work.
From the most liked I still want to note
The cold method of making marzipan can be seen on the spot.
And at the museum there is a shop with a bunch of marzipan figurines. And simple chocolate is also sold there, but I do not advise taking it. Chocolates or sweets can be bought at regular Budapest supermarkets at a lower price. But you can take the figures.
Related news
Marzipan Museum in Szentendre: sweet in sweet under sweet
Marzipan Museum in Szentendre: sweet in sweet under sweet
Marzipan Museum in Szentendre: sweet in sweet under sweet
Marzipan Museum in Szentendre: sweet in sweet under sweet
Marzipan Museum in Szentendre: sweet in sweet under sweet
Marzipan Museum in Szentendre: sweet in sweet under sweet
Marzipan Museum in Szentendre: sweet in sweet under sweet
Marzipan Museum in Szentendre: sweet in sweet under sweet
Marzipan Museum in Szentendre: sweet in sweet under sweet
Marzipan Museum in Szentendre: sweet in sweet under sweet
Marzipan Museum in Szentendre: sweet in sweet under sweet
Marzipan Museum in Szentendre: sweet in sweet under sweet
Marzipan Museum in Szentendre: sweet in sweet under sweet
Marzipan Museum in Szentendre: sweet in sweet under sweet
Marzipan Museum in Szentendre: sweet in sweet under sweet
Marzipan Museum in Szentendre: sweet in sweet under sweet
Marzipan Museum in Szentendre: sweet in sweet under sweet
Marzipan Museum in Szentendre: sweet in sweet under sweet
Marzipan Museum in Szentendre: sweet in sweet under sweet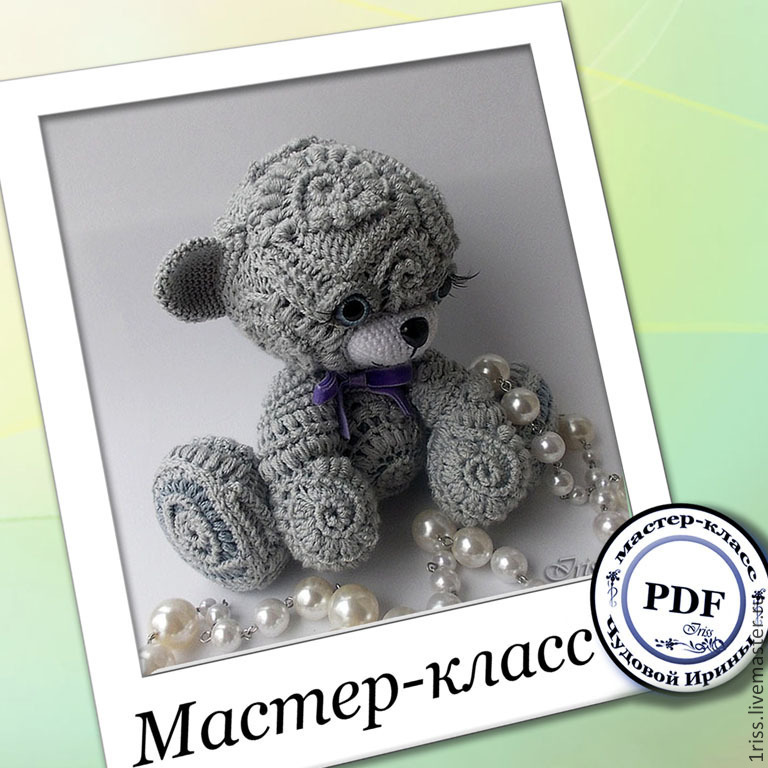 Marzipan Museum in Szentendre: sweet in sweet under sweet
Marzipan Museum in Szentendre: sweet in sweet under sweet
Marzipan Museum in Szentendre: sweet in sweet under sweet
Marzipan Museum in Szentendre: sweet in sweet under sweet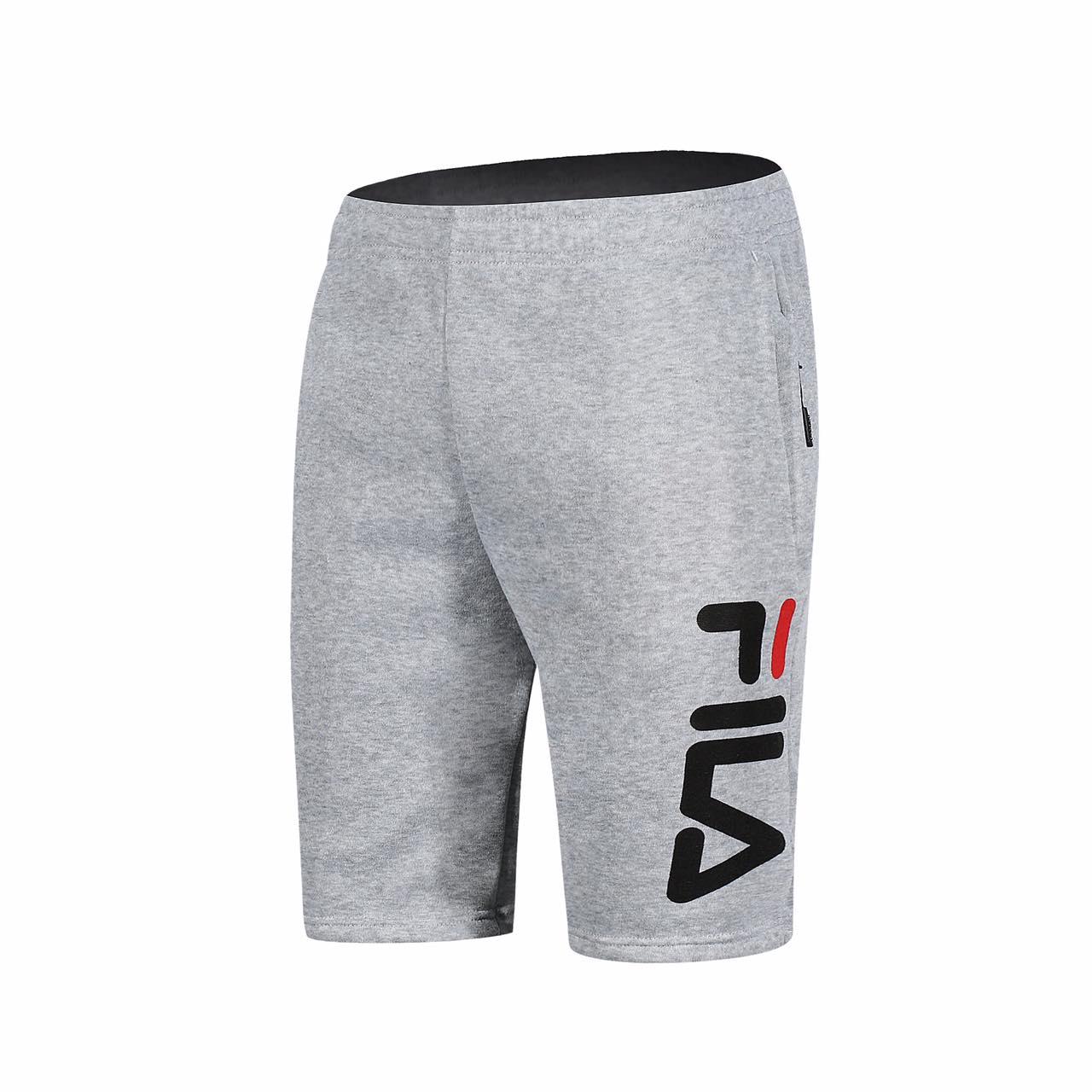 Marzipan Museum in Szentendre: sweet in sweet under sweet
Marzipan Museum in Szentendre: sweet in sweet under sweet
Marzipan Museum in Szentendre: sweet in sweet under sweet
Marzipan Museum in Szentendre: sweet in sweet under sweet
Marzipan Museum in Szentendre: sweet in sweet under sweet