Larisa Eremina. Best roles she played in America
At the age of 29, Larisa Yeremina could not resist the virtuoso American violinist Gregory Wayne and went with him to the USA. The domestic film industry in her face has lost not only a talented and beautiful actress, but also a characteristic one. It is enough to recall her role in the film "Cannot be" by Leonid Gaidai, where Larisa brilliantly coped with the image of the flirtatious Sophie, and at the age of 27 she played the difficult role of Barbara in the film "Tavern on Pyatnitskaya". To cope with such tasks, in addition to talent, you need to possess acting skills and technique.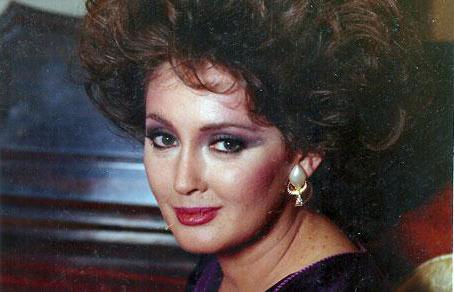 Soviet star
She was compared to Gina Lollobrigida, Vivien Leigh, Elizabeth Taylor. The stunning beauty of the actress was striking in the film "Ivan Vasilyevich Changes the Profession," although she did not utter a word there. Seeing her extraordinary appearance, Leonid Gaidai decided to shoot Larisa close-up. For many viewers in this episode, Larisa Eremina became the personification of Russian beauty.
Larisa was born on September 12, 1950 in the city of Tiraspol, Moldavian SSR. As the actress herself later told, her parents were people of amazing spiritual beauty. They did not "break" the character of a shy girl, but gave her to a local drama club for emancipation. Larisa Yeremina always studied excellently, and many believed that she would go to science. But the girl dreamed of the theater.
School Studio Moscow Art Theater
Later, the parents moved to Chisinau. There, the girl studied for ten years in high school and graduated with a gold medal.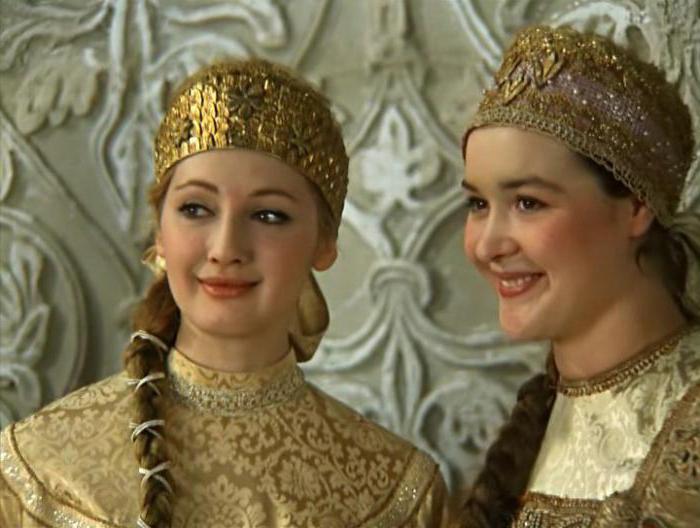 In 1968, Larisa Yeremina went to Moscow to enter the Moscow Art Theater School. There were so many applicants and everyone was so talented and good that the selection committee did not know who to choose. And when there was only one tour left, they decided to spend as many as three instead. Discussing the candidacy of Larisa, Professor Pavel Vladimirovich Massalsky categorically stated that if this girl was not accepted, he would leave the course.
Life teachers
Now, living in America, Eremina Larisa Borisovna remembers with gratitude her mentors, teachers, with whom she had to face in life. These are Pavel Massalsky, Alla Tarasova, Ivan Tarkhanov, Alexander Komissarov and all the others who gave her the basis and core - the actor and the human.Larisa also took private lessons from Stanislavsky's students - Natalia Volotova, Alexandra Smolina, Aria Bykova. Communication with these women ennobled and gave much to Larisa Eremina in human and acting terms.
Larisa Yeremina - an actress who was lucky in communicating with living legends. In America, she met a friend and associate of the great Mikhail Chekhov - Georgy Semenovich Zhdanov. She attended the acting classes of Georgy Semenovich, where she first heard many interesting things about Konstantin Stanislavsky, Mikhail Chekhov and their followers in America, such as Lee Strasbourg, Stella Adler, Sanford Meizner and many others.
The first main role in the movie
After receiving a higher acting education, Larisa entered the theater. Vl. Mayakovsky, whose artistic director and director was Andrei Goncharov. The young actress came to court and immediately received the role of Negina in the production of "Talents and Fans" based on the play by A. Ostrovsky.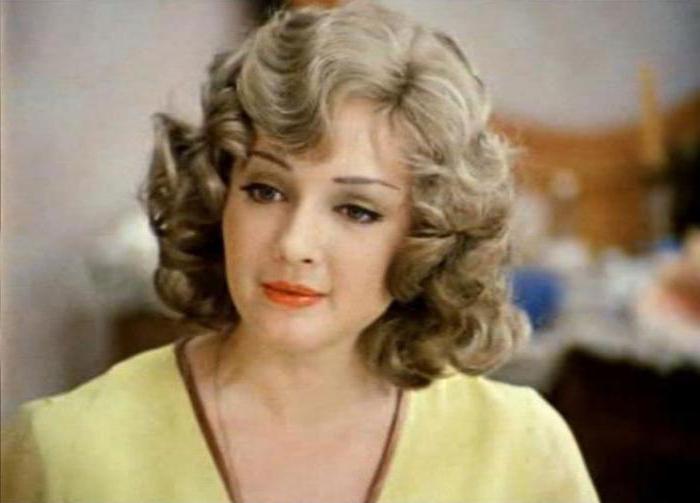 Andrei Goncharov was famous for his "cool" character, but he said about the actress that she can play everything. Therefore, filmmaker Yevgeny Sherstobitov, who proposed Larissa to play the role of Chanita in the film "Kiss of Chanita", Goncharov drove away with a cry that his film actresses were not removed.
But the magic of the movie was stronger, and Larisa Eremina played Chanita in a musical comedy based on the operetta of Milutin and Shatunovsky. The film brought her fame, the audience loved the charming Italian and sent Dovzhenko studio bags of letters with declarations of love.
In 1977, director Alexander Faintsimmer invites Larissa to play the role of Varvara in the Tavern on Pyatnitskaya film. Following the director Igor Voznesensky wants to remove it in the film "Aquanaut", but Larisa makes a choice in favor of the family.
Family and America
She interrupts her career on takeoff and travels with her husband to the United States. In New York in two weeks she is offered to play in a film, and then one of the modeling agencies wants to get the actress herself as a model and for filming in advertising. The company offers a lucrative contract, but Larisa, brought up in Russian literature, does not see herself as a fashion model.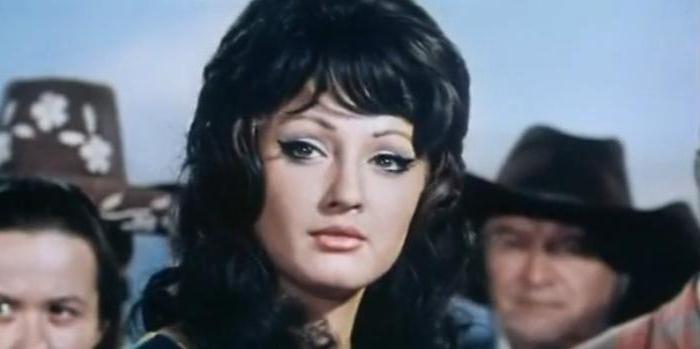 The actress works a lot on American television, makes films, dubs, opens her own school where she teaches acting skills and, of course, has been the undisputed leader on the Russian-language channel in the US for two decades.
Larisa is quite happy with her life abroad, although she does not advise those who have achieved success in their homeland to leave it, especially to men. Women are more flexible and more adaptable to circumstances; taking care of family and children takes a lot of time, which cannot be said about fathers of families who are burdened with material and not only worries.
The actress in America had two children with a difference of nine years. Son Alan and daughter Marianna are fascinated by Russian culture, they boldly speak and read Russian.
Larisa Eremina. Films with her participation
In the Soviet Union Larisa starred in 13 films, and in America at 11. Here is an incomplete list of films with her participation:
"Ivan Vasilyevich is changing his profession."
"Kiss Chanity."
"Can not be!".
"Between heaven and earth".
"Fire Coast".
"It was in Mizhhirya."
"On the slope."
"Sit nearby, Bear."
"Who will win".
"Tavern on Pyatnitskaya."
"My friend Uncle Vanya."
"Millions Brewster."
"Young and audacious."
"Main Hospital".
"First hit".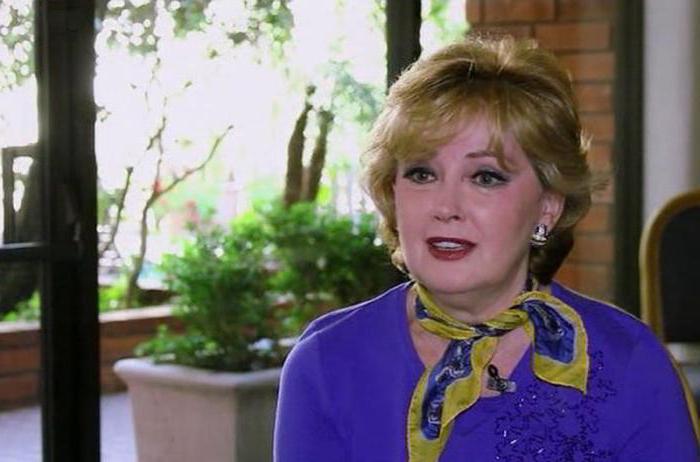 And yet her best roles she played on stage in America.
Related news
Larisa Eremina. Best roles she played in America image, picture, imagery