Drug addiction is a global threat to the health of the population of the entire planet and Russia in particular. The number of drug addicts only increases from year to year, and their age becomes younger. This is a trouble on a planetary scale, and not on a single individual or family.
Announced in this regard, the Day against Drugs is not just an attempt to draw attention to the problem, but also a way to cure all of society as a whole, reverse the personal spiritual crisis and create new life-affirming values.
International Day against Drugs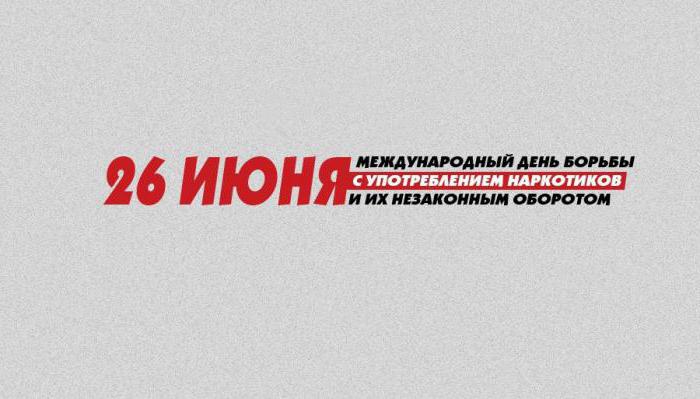 The fact that drugs are evil and misfortune, the world realized more than 100 years ago. The Shanghai Opium Commission, which included 13 countries, including Russia, in 1909 discussed the problem of the global distribution of narcotic drugs and ways to combat drug mafia.
Over time, the issue became more and more acute, and in 1987 the UN General Assembly at its 42 session adopted a resolution to announce the single date of the Day against Drugs - June 26.
The UN has established an official unit dedicated to combating drug abuse and illicit trafficking. The motto of the Day against Drugs should be the phrase "Let's talk about drugs", and not the sentence "Let the drug addict be put in prison!"
Strictly speaking, the slogan of the event changes every year. In 1998, for example, it sounded like this: "Uniting youth to prevent the spread of drugs", in 1999 turned into "Music against drugs", in 2000 transformed into "Meeting reality: inattention, corruption and cruelty", in 2001 it sounded like " Sport against drugs "and so on. And never, not once was it a question of punishing drug addicts.
Events dedicated to the International Day against Drug Trafficking
Our country, unfortunately, prefers to introduce cruel measures of restraint and punishment, rather than engage in the treatment of drug addicts and the eradication of the problem. Available rehabilitation centers remain a dream beyond the clouds, but the "harm reduction" program gives real hope that people will have the opportunity to return to normal life.Nevertheless, the work in the information and educational plan is ongoing, and the Day to Combat Drug Trafficking sets the following objectives:
inform through all available media about the Day of the fight against drugs;
hold seminars and conferences for medical workers of all levels;
to involve specialists in the fight against drug addiction to public speeches;
distribute visual aids (booklets, leaflets, memos);
organize the installation of information stands in crowded places;
set up the work of "hotlines";
in collaboration with the department of culture and sports committee, organize exhibitions of thematic literature and sports competitions;
attract youth volunteer organizations to work;
promote the benefits of a healthy lifestyle with the help of media people;
encourage the organization of mass actions: flash mobs, dance workouts, etc .;
in the framework of the All-Russian action "1000 steps to health" to organize walking routes.
The concept of "drug"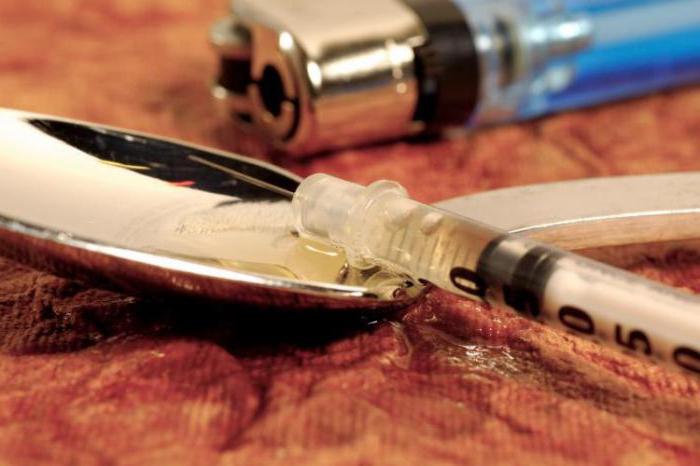 Narkoticostranslated from Greek - sleepy, leading to a stupor and stupor.The modern approach to narcotic substances divides the concept into 2 components:
WHO defines drug as a chemical that can provoke insensitivity to pain. Lawyers under the concept of "drug" sum up all the substances prohibited by law in a particular country.
Drugs are generally recognized as substances that cause a person to have a feeling of euphoria and a specific mood, as well as intoxicating a person's consciousness and changing his psycho-emotional background. And most importantly, leading people to addiction.
Classification of narcotic drugs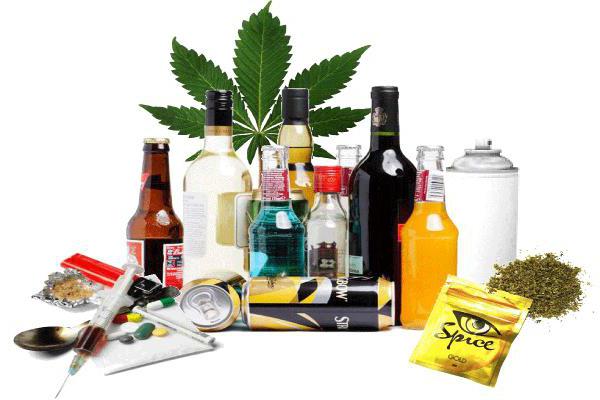 The modern classification of narcotic drugs distinguishes 3 main groups. Each of them includes a huge number of substances, and some are taken out in separate classes.
Sedatives. These include drugs that have a sedative effect, including tranquilizers, sleeping pills, opium preparations and anesthetic drugs.
Stimulant. The so-called stimulants of the amphetamine group, substances of the caffeine and ephedrine groups, cocaine.
Psychodisleptic.Substances designed to cause a variety of, often inadequate psychotic symptoms, lead to hallucinations and unhealthy fantasies. These include marijuana, LSD, mescaline, and various "volatile" drugs.
Sad statistics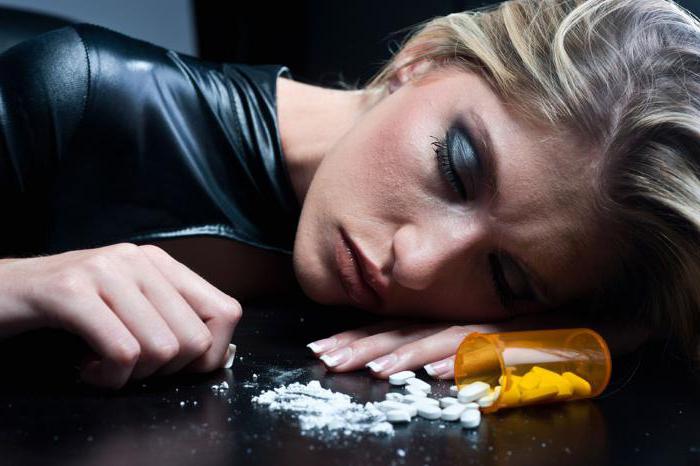 Since drug addicts prefer to stay "in the shadows" rather than seek help, the true number of drug addicts cannot be counted. And yet terrible statistics exist and it is destructively ruthless:
since 1990, the number of drug addicts has increased 300 times;
about 100,000 drug addicts between the ages of 15 and 30 die annually;
the average age for drug addiction is 25-35 years;
the number of dependent adolescents increased 17-18 times in a year;
50% of drug addicts die within six months after the occurrence of persistent dependence;
up to 30 years, 13% of drug addicts live to 40 - 1%;
Day against drugs is held on a global scale, which can not but inspire hope for a more positive development of events.
Drug testing
In the United States and most European countries, testing for the content of drugs in the body has become a practice when applying for a job.Upon admission to a higher education institution, young people are also forced to undergo a testing procedure. Russia is moving in the same direction and today such tests are offered to conduct even among middle and high school students. True, so far voluntarily.
Test methods can be divided into 2 types:
1. Held at home immunochromatographic tests. Express test can be purchased at any pharmacy, the result is evaluated by the values ​​appearing on the strips.
2. Biochemical laboratory tests. Samples of blood, salivary fluid, urine, hair, sweat gland secretions are tested in special laboratory conditions. Such analyzes make it possible to identify not only the content of a narcotic substance in the human body, but also its "traces".
Scary informative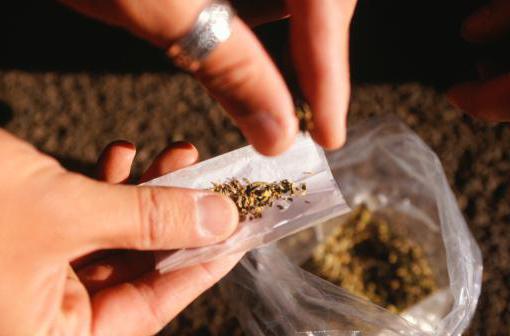 Facts about drug addiction can not only surprise, but even grieve. As with any drug addiction issue, there are some unexpected moments:
Since the entire population suffers from the effects of drug use, the problem is nationwide.
The damage caused by traffic accidents and crimes committed under the influence of drug intoxication, as well as the cost of the health care system is estimated at billions of dollars. Annually. Single country.
Approximately 50% of the crimes committed are committed under the influence of a particular type of drug.
Drugs that stimulate elevation of emotional mood and "giving" increased energy lead to addiction after the first dose.
Any drug changes the structure of the human brain at the chemical level.
The risk of acquiring HIV infection is higher for drug addicts. Even if they do not use syringes for the introduction of the "drug".
Adolescents aged 12-15 years abuse inhalants - household chemical goods that produce harmful fumes.
The abuse of drugs prescribed by doctors is growing exponentially.
Marijuana has recently acquired the status of "harmlessness." This is a huge misconception: smoking "weed" leads to irreversible consequences in the work of brain activity and the cardiovascular system.
Drug addiction: can I win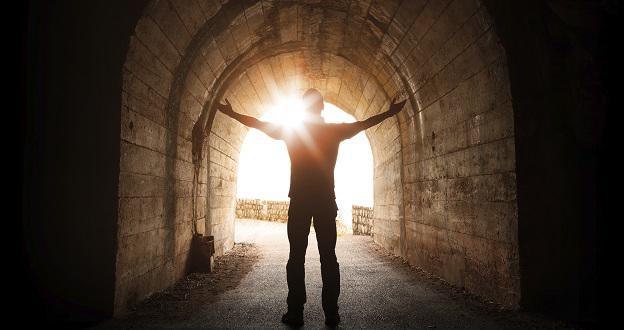 Addiction to win, not only possible, but necessary. This is certainly a disease, but its treatment methods differ from, say, cough and cold remedies. Rather, it is possible to draw a parallel with diabetes mellitus, when a suffering person, in order to live fully, must give up sweets. Drug addiction must be treated by a whole group of doctors, which should include narcologists, psychiatrists, psychologists, psychotherapists, and sociologists.
But we should not forget that the main forces in this struggle are not for life, but for death, should be thrown into the "nurturing" of the healthy. Therefore, it is advisable to start the Day Against Drugs against the display of informational cartoons in kindergartens. Young people should clearly understand the danger of drug use and choose an alternative in the form of sports, art, healthy lifestyle. As Kofi Annan said: "In order to solve the drug problem, you need to start talking openly about it even before it arose."
Related news
International Day against Drugs image, picture, imagery