"Hayabusa-2" began to approach the asteroid Ryugu
The Japanese station "Hayabusa" successfully completed the third stage of the work of its ion engines, which sent it to the travel destination - the 900-meter asteroid Ryugu (162173 Ryugu). This is stated in an official statement, published on June 3 on the website of the mission. In total, in the third stage, the station's engines worked for 2426 hours, changing the speed of the device to 393 m / s. In the near future, Hayabusa-2 will move to the optical navigation phase, in which specialists will try to bring it as accurately as possible to the asteroid. The active phase of the mission will begin in July.
Hayabusa-2 was launched at the end of 2014. The main objective of the mission is to deliver samples of an asteroid substance to Earth. In addition, the station will carefully study the asteroid and conduct a lot of very interesting experiments. For example, "Hayabusa-2" will fire at Ryugu with an SCI impactor, consisting of a copper ingot and an explosive charge, and then analyze the ejected substance and take a picture of the bottom of the crater formed.
The station will also land on the surface of the asteroid the MASCOT Mobile Asteroid Surface Scout micro-power rover, developed by the German Aviation and Cosmonautics Center (DLR) together with the French National Space Research Center (СNES). MASCOT can shift its center of gravity and will move on the surface of the asteroid by rolling.
In total, Hayabusa-2 will be studying Ryugu for about a year and a half. After sampling from the surface, the station will fall on the opposite course to our planet. According to the plan, the capsule with samples of the asteroid substance will have to make a soft landing on Earth in December 2020.
It is worth recalling that the previous Japanese mission to the Itokawa asteroid (25143 Itokawa) faced a huge amount of technical problems, which several times put it on the verge of total failure. As a result, the capsule with the samples of the asteroid substance returned to Earth a few years later than planned. At the same time, instead of the estimated several tens of grams in the container turned out to be about 1,500 dust particles with a total mass of less than one gram.
JAXA specialists tried to take into account the mistakes of the predecessor mission, and made many improvements to the station design. So far, their work justifies itself. The flight "Hayabusy-2" takes place in the normal mode without any problems.
Related news
Hayabusa-2 began to approach the asteroid Ryugu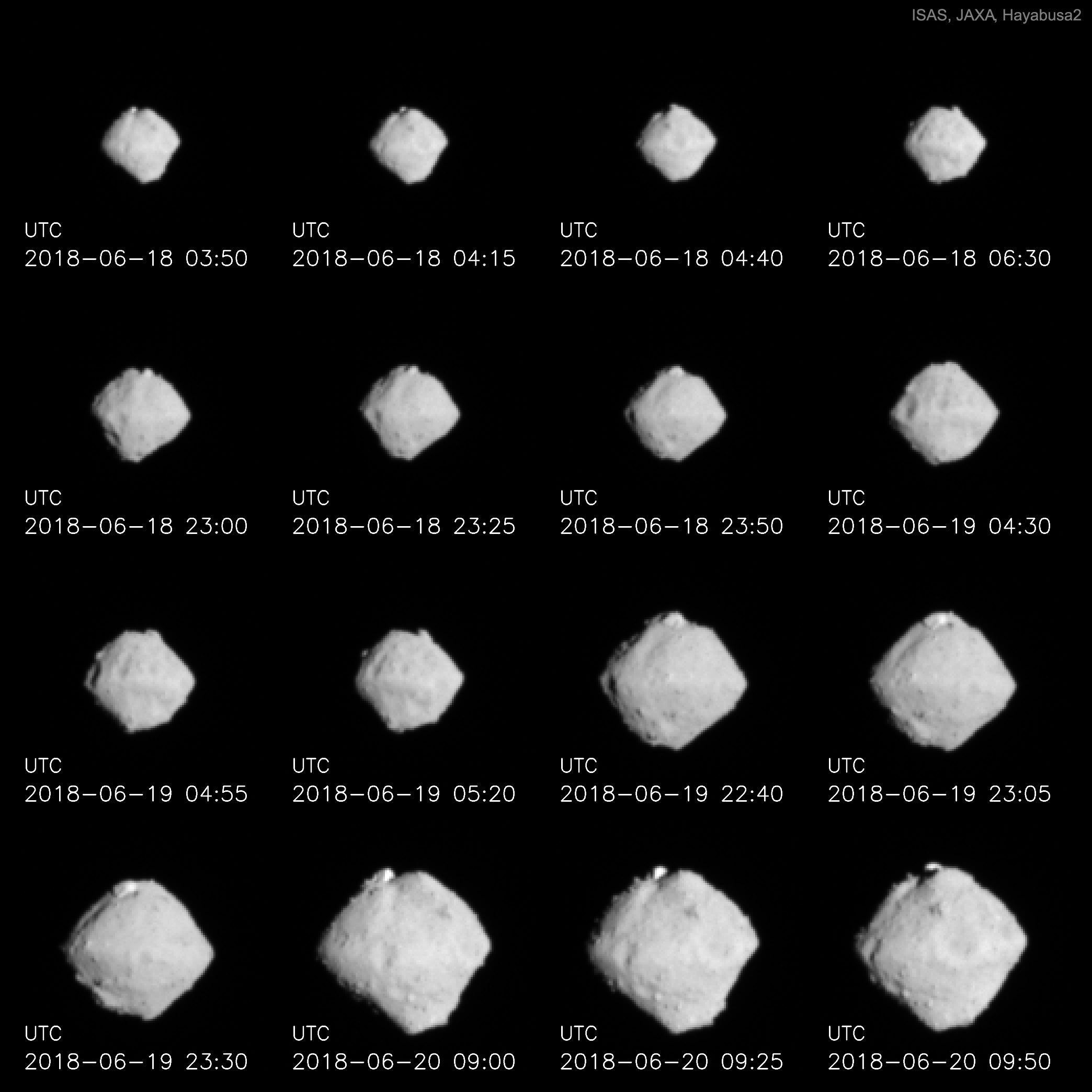 Hayabusa-2 began to approach the asteroid Ryugu
Hayabusa-2 began to approach the asteroid Ryugu
Hayabusa-2 began to approach the asteroid Ryugu
Hayabusa-2 began to approach the asteroid Ryugu
Hayabusa-2 began to approach the asteroid Ryugu
Hayabusa-2 began to approach the asteroid Ryugu
Hayabusa-2 began to approach the asteroid Ryugu
Hayabusa-2 began to approach the asteroid Ryugu
Hayabusa-2 began to approach the asteroid Ryugu
Hayabusa-2 began to approach the asteroid Ryugu
Hayabusa-2 began to approach the asteroid Ryugu
Hayabusa-2 began to approach the asteroid Ryugu
Hayabusa-2 began to approach the asteroid Ryugu
Hayabusa-2 began to approach the asteroid Ryugu
Hayabusa-2 began to approach the asteroid Ryugu
Hayabusa-2 began to approach the asteroid Ryugu
Hayabusa-2 began to approach the asteroid Ryugu
Hayabusa-2 began to approach the asteroid Ryugu
Hayabusa-2 began to approach the asteroid Ryugu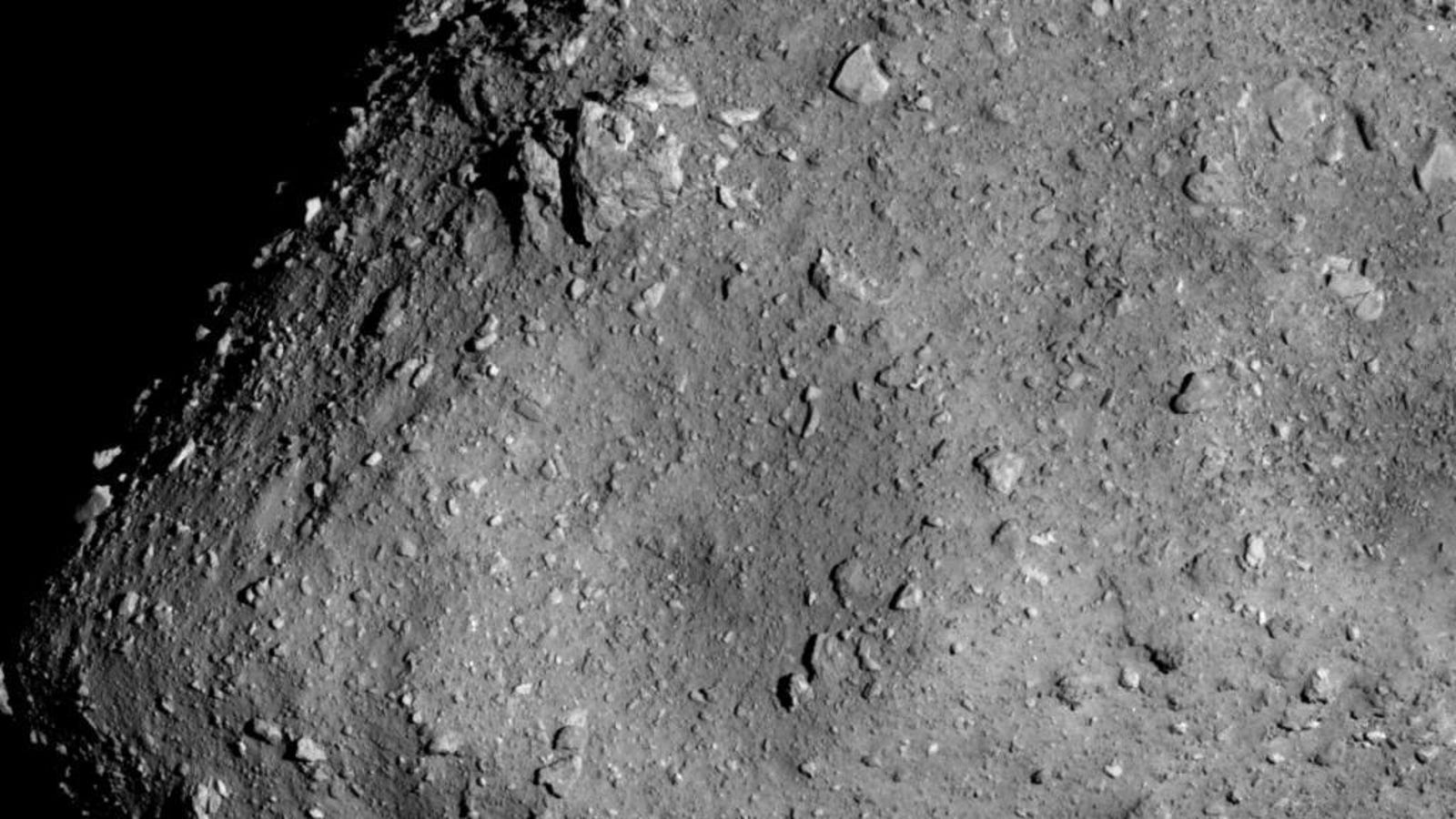 Hayabusa-2 began to approach the asteroid Ryugu
Hayabusa-2 began to approach the asteroid Ryugu
Hayabusa-2 began to approach the asteroid Ryugu
Hayabusa-2 began to approach the asteroid Ryugu
Hayabusa-2 began to approach the asteroid Ryugu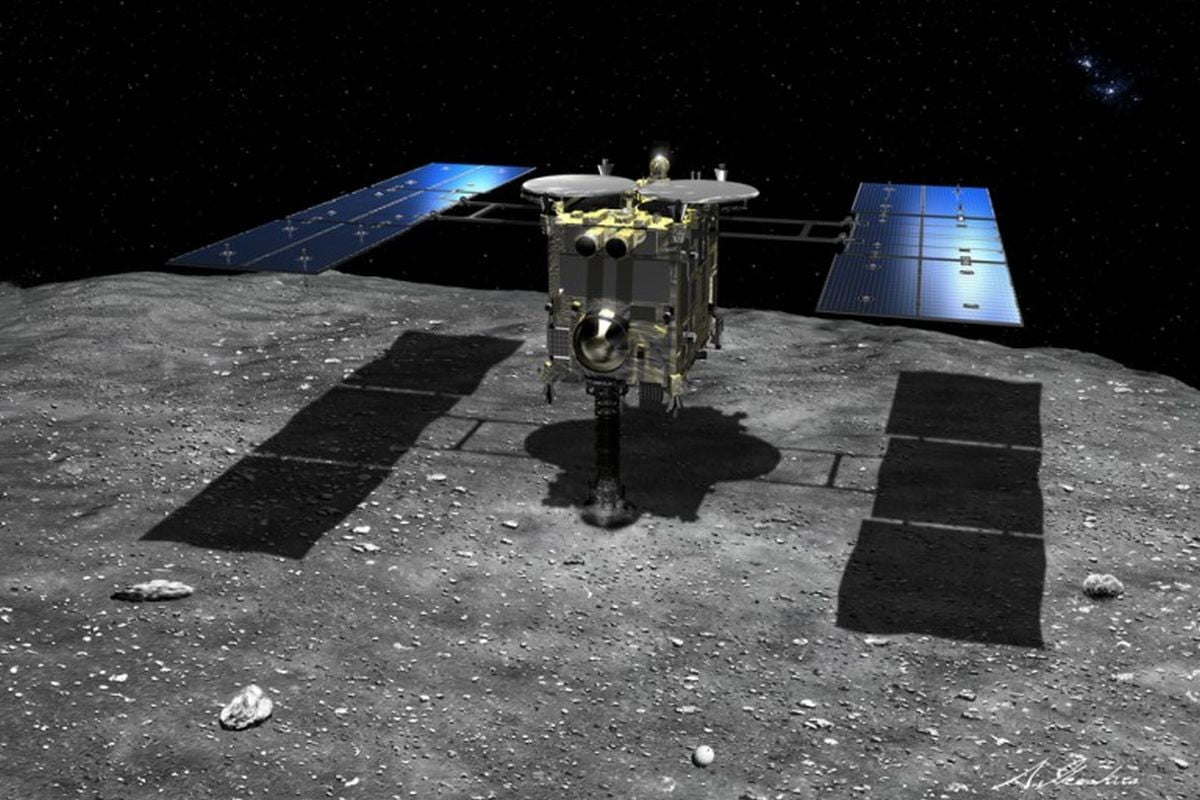 Hayabusa-2 began to approach the asteroid Ryugu
Hayabusa-2 began to approach the asteroid Ryugu
Hayabusa-2 began to approach the asteroid Ryugu