Danil Koretsky - biography, creative and scientific activities
Danil Arkadievich Koretsky is a multifaceted and talented person. When he defended his doctoral thesis, his scientific opponent, who knew about Koretsky's passion for writing novels, said with conviction that it was impossible to combine science and serious literature. However, Danil Koretsky, whose books and works are in demand both by lovers of exciting detectives and by the scientific community, completely refuted these words.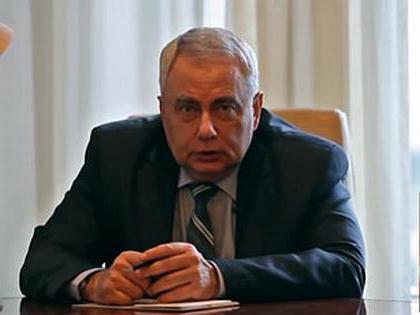 Professor and Colonel, a member of the Writers' Union and a scientist - criminologist, screenwriter and supervisor - all these titles, degrees and positions belong, surprisingly, to one person. But the all-Russian glory was brought to the author (and Danil Koretsky himself acknowledges this) books, the list in order will occupy more than one page.
Biography
Danil Arkadyevich was born in Rostov-on-Don on August 18, 1948 in an intelligent family of doctors: mother is a cardiologist, father is a dentist.But the future writer did not follow in the footsteps of his parents, since childhood his dreams were divided between the dangerous work of a detective and journalism. As a result, he managed to turn both dreams into reality. In 1967, Koretsky graduated from the Radio Technical College in Rostov and immediately entered the law faculty of the Rostov State Institute, which he graduated in 1972.
Service
After graduation, Danil Koretsky plunged into the long-awaited work of the investigator of the Rostov prosecutor's office, where he worked for three years and undoubtedly gained invaluable personal experience and a huge amount of material for future books.
From 1975 to 1980, Danil Arkadyevich worked as a senior researcher at the Central Laboratory of Forensic Examinations in Criminal Cases of the entire North Caucasus. And in 1981, he found a job that was perfect for his vocation and goals. First, he received a position at the Rostov branch of the Academy of the Ministry of Internal Affairs of the Soviet Union, and then finally settled at the Law Institute of the Ministry of Internal Affairs (Rostov), ​​where he became the first head of the new Department of Criminology and Penal Law.
Here he was able to brilliantly realize both scientific and literary potential.For many years of service and contribution to science, the writer received many awards: the title of an honorary employee of the MFD of Russia, a nominal weapon, a medal for impeccable service, a medal "For merits before the Fatherland", a sign that marked the excellent service in the ranks of the Interior Ministry.
Creation
Danil Koretsky began to write books while he was still an investigator. The work gave a lot of plots and types for criminal works. Often, the writer used real people as the main characters of his novels. For example, the prototype of Major Korneev (nickname Fox) - the main character of the most famous cycle "Antikiller", was a detective of the criminal investigation department Anatoly Rublev with the same nickname Fox. Another famous character - the Old Man (operas Ignat Sizov) embodies the legend of the MFD - N. Bychkov, who began his journey during the war, when he went as a saboteur to raids on the German rear lines, and in peacetime made an amazing career in organs.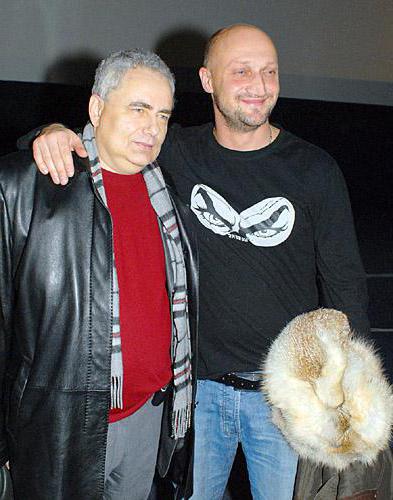 Impressive productivity, which was demonstrated in the literary field Danil Koretsky. Books, the list of which has nearly fifty novels and short stories, have weathered more than two hundred editions with a total circulation of about twenty million pieces. In addition, three TV series and three full-length films were shot based on Koretsky's novels.
The science
But it is not for nothing that there is a widespread opinion that a talented person will grant in many areas. Danil Koretsky proved himself as a serious and prolific criminologist. He has more than two hundred scientific publications and four hundred court essays, under his supervision, twenty-eight candidates for protection defended, he actively participated in the development of twelve adopted bills and is rightfully read by the founder of a new school that specializes in the study of various types of crime: armed and other.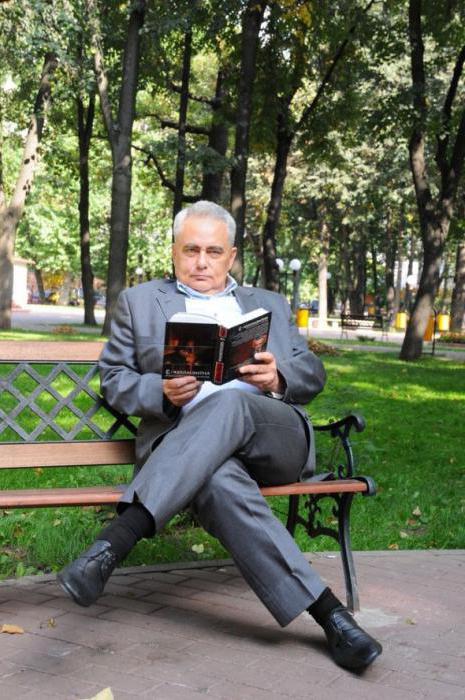 Personal life
Now Danil Koretsky continues to work and write new works. If he is asked about a hobby, he ironically replies that when he does science, writing books becomes his favorite hobby, and when he plunges into literary activity, science becomes a desired hobby. The writer lives in Rostov with his beloved wife Anna. He ranks the only son of Arkady, daughter-in-law and grandchildren Nastya and Daniel among the most dear people.
Related news
Danil Koretsky - biography, creative and scientific activities image, picture, imagery