Curd cream. The recipe for a delicious treat
For real hostesses, it is no secret that cottage cheese is an extraordinarily useful dairy product that nourishes our body with complete protein. But what to do if, for example, children are not very happy about a cottage cheese curd with sour cream and sugar familiar to us from childhood? Curd cream can help your little gourmets to enjoy your recipe below. Not only cakes or pancakes are combined with this yummy cottage cheese, but also fresh fruits, which, by the way, are also full of vitamins. The three recipes suggested below are also good because they deserve the definition of "a great independent dish"!
Option number 1
Curd cream: a recipe for a classic delicacy

It is worth starting with rubbing the curd through a sieve. This process is important because in the future cream you need a complete absence of lumps. Beat the butter separately, adding a little vanilla. We mix the icing sugar and curds with the whipped butter gradually,while constantly stirring.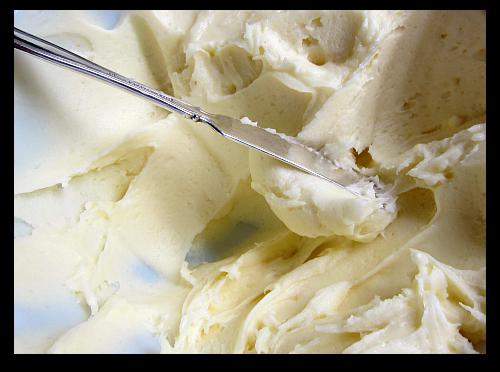 Many people experiment and add raisins, nuts or candied fruits to the cream - this is a valid option. For such an airy and tender dessert, softer products are also suitable. For example, a grated strawberry, whipped together with the bulk, will give the cream a delicacy, both for an individual dish and a cake.
Ingredients:
- Oil - 100 g
- Powdered sugar - 75 g.
- Vanilla is a pinch.
- Cottage cheese - 200 g.
Option number2
Cream cheese with cream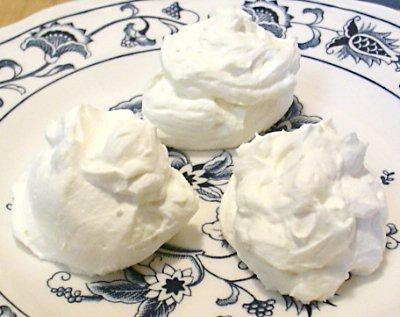 Since the main ingredient is cottage cheese, we will begin with it. Thoroughly rub it together with sugar and vanilla. Then, gently stirring, add pre-whipped cream. The result should be a gentle homogeneous mass without lumps. Once you have achieved this result, the cream is ready!
Curd cream recipe:
All the same as in the first embodiment, only the butter is replaced with cream (also 100 g). Everything else is left unchanged.
Option number 3
Curd cream with condensed milk
Flour, drenched in milk, stir and bring to a boil, then cool. Beat the yolks together with butter, curds and sugar. To the "fluffy" curd-cream mass we add 4-5 tablespoons of condensed milk andcooled milk with flour is sent there too. All this is well whipped. At the end add vanilla and mix. The remaining proteins are whipped into a thick mass, gelatin diluted in water. After that, all the ingredients are mixed together. To fix the effect of the mixture put in the refrigerator for an hour or two.
Ingredients:
- Low-fat cottage cheese - a pack.
- Sugar - 1 cup.
- Gelatin - a tablespoon.
- Eggs - 4 pcs.
- Milk - 200 ml.
- Flour - 3 tbsp. spoons.
- Butter - 3 tbsp. spoons.
- Condensed milk - 4-5 Art. spoons.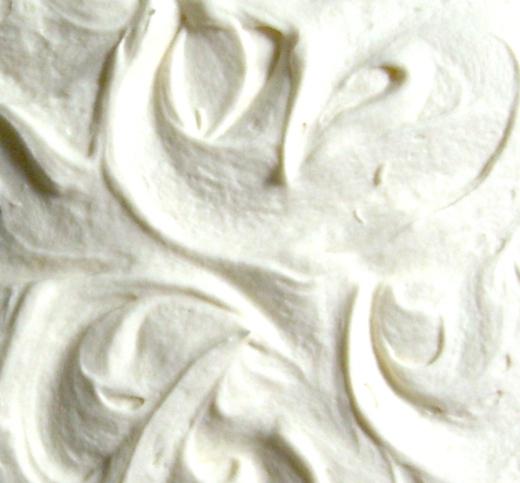 That's all the recipes that will help you in that your children began to eat cottage cheese with great pleasure. After all, this is not so easy to do. And the best way to teach a child to eat cottage cheese is a cake decorated with curd cream. The recipe can choose any of those presented in the article. Cakes for cake can be baked independently, and you can buy ready-made. If you decide to buy, then choose those that have been made recently - that is, they must be fresh. Bon Appetit!
Related news
Curd cream. The recipe for a delicious treat image, picture, imagery