Bright, irresistible actress Oksana Zhdanova
Red-haired beauty Oksana Zhdanova won the hearts of many viewers. The young talented actress was born in the city of Kiev on the third of February one thousand nine hundred and ninety-three. After graduating from school, she entered Kiev National University of Theater, Film and Television. Then she got a job at the Drama and Comedy Theater.
The first steps in the world of cinema
The diligent girl was picked up right away. And in 2014, director Dmitry Goldman offered her to play in the series "Dvornyazhka Lyalya". In this trilogy, Oksana Zhdanova played the very first leading role.
The plot of this film tells the plight of the gypsy woman Lyalya. She is a fighter for truth and justice, believes in a happy future. But evil people take away her child. Lala does everything to regain the baby. A strong-minded gypsy will not break and will be able to withstand all the troubles and hardships.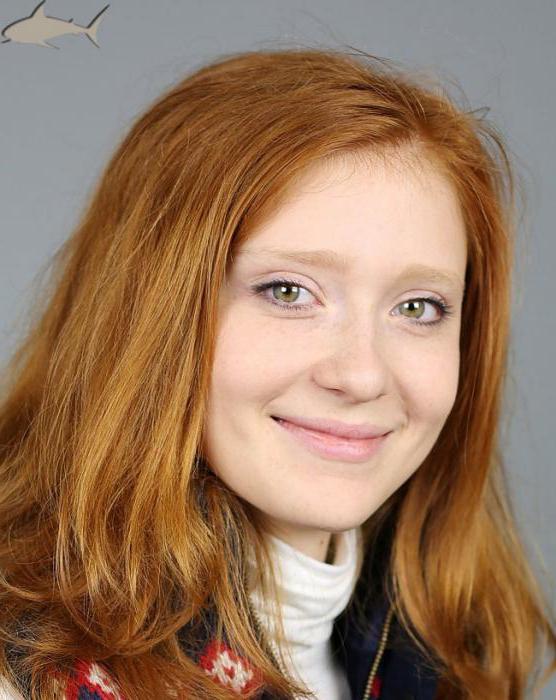 Oksana Zhdanova was able to accurately convey the image of Lali, her suffering and unbroken spirit.Especially for the filming of the film, Oksana had to learn how to control a horse and ride a horse. And also learn gypsy dance.
In an interview, the actress said she was very happy to play in this film. Especially since such famous actors as the irresistible Ada Rogovtseva and the unique Dmitry Lalenkov took part in it.
The audience was delighted with the game of the talented girl.
Filmography Oksana Zhdanova
In two thousand and eleventh year, Zhdanova appeared in a small role in the mystical series "The Diaries of the Dark".
In 2013 - 2014 she starred in the comedy series "Bar" Duck "". The film tells about the funny stories that have happened to young people.
In 2015, a new project was launched - the film "Come back - let's talk". Here the actress played the role of Alice. The tragic film about the two Ivanah. One of them crashed on the plane. The film is about the proceedings, which Ivan died, and which remained alive.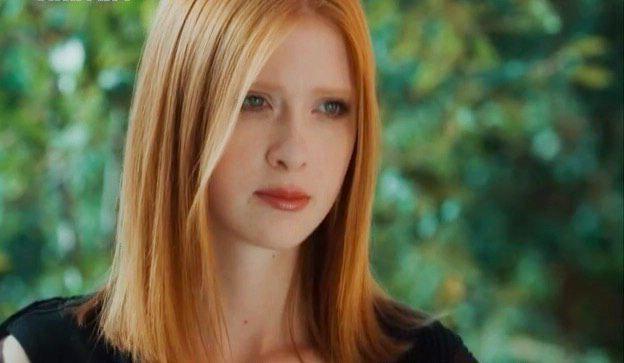 Two thousand sixteenth year was for the actress rich in shooting in films. Zhdanova starred in such films as detective "Citizen Nobody", the melodrama "Ask the Fall", the melodrama "Forget and Remember", the dramatic series "The Black Flower", the melodrama "Threads of Fate".
At the moment, Oksana is shooting in the film "What is your wife doing?".
Afterword
The heart of the red-haired beauty today is free. She is completely committed to her work. Viewers enjoy watching all the films with her participation.
I would like to hope that Oksana Zhdanova will appear in films and TV series many more times, delighting the viewers with her game.
Related news
Bright, irresistible actress Oksana Zhdanova image, picture, imagery