Attempt to resuscitate the aircraft "Rysachok"
As reported in an interview with the newspaper
"Samara Review"
Acting Director General of the Progress Rocket and Space Center JSC (Samara) Dmitry Baranov, Progress RCC will resume work on the creation of a light twin-engine turboprop aircraft Rysachok.
The first prototype of the Rysachok aircraft (serial number 00-01, tail number 777), which made its first flight in December 2010 (c) igor113.livejournal.com
"Creating a light aircraft" Ryysachok "- a high-tech project, such diversification work, in my opinion, it is appropriate to place at large industrial enterprises. Several years ago, at the International Aerospace Show MAKS-2013, many people were interested in the" Rysacom ", including representatives of foreign firms. In the near future, we will try to complete the certification of the aircraft and will offer it to the customer, "Baranov quoted as saying.
At the same time, Baranov noted that obtaining the necessary certificates is quite a long and expensive procedure, estimated at hundreds of millions of rubles,in which "it is undesirable for the enterprise to invest its own funds". The solution can be government subsidies.
Recall, "Ryysachok" is a light twin-engine multi-purpose aircraft with M601F turboprop engines manufactured by Walter (Czech Republic) with 750 hp each. Flight range - up to 2 thousand km. The maximum flight altitude is 5 thousand meters, the payload is 1570 kg, the range of cruising speeds is from 250 to 400 km per hour. Crew - two people. The machine can be used both for passenger transportation and in agriculture for processing crops, as well as for training purposes, as a replacement for the famous An-2.
For the first time about the creation of "Rysachka" started talking in 2007. Then the Ministry of Transport of Russia held a competition for the creation of a twin-engine aircraft for educational institutions of civil aviation. Competition for 740 million rubles. won a small metropolitan design firm "Tekhnoavia", it was decided to organize the production at the site "Progress", which received remuneration from the amount allocated to Tekhnoavia.
Serial production of "Rysachka" was planned to start in 2015. However, in July 2015, it became known that Progress RCC stopped the development of the Rysachok light-engine aircraft due to lack of funds.
Related news
Attempt to resuscitate the aircraft Trotter
Attempt to resuscitate the aircraft Trotter
Attempt to resuscitate the aircraft Trotter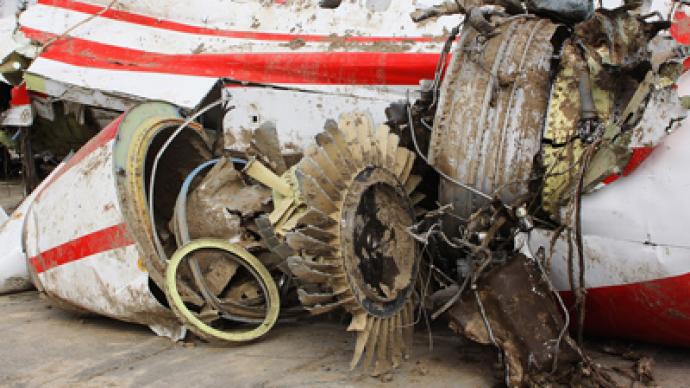 Attempt to resuscitate the aircraft Trotter
Attempt to resuscitate the aircraft Trotter
Attempt to resuscitate the aircraft Trotter
Attempt to resuscitate the aircraft Trotter
Attempt to resuscitate the aircraft Trotter
Attempt to resuscitate the aircraft Trotter
Attempt to resuscitate the aircraft Trotter
Attempt to resuscitate the aircraft Trotter
Attempt to resuscitate the aircraft Trotter
Attempt to resuscitate the aircraft Trotter
Attempt to resuscitate the aircraft Trotter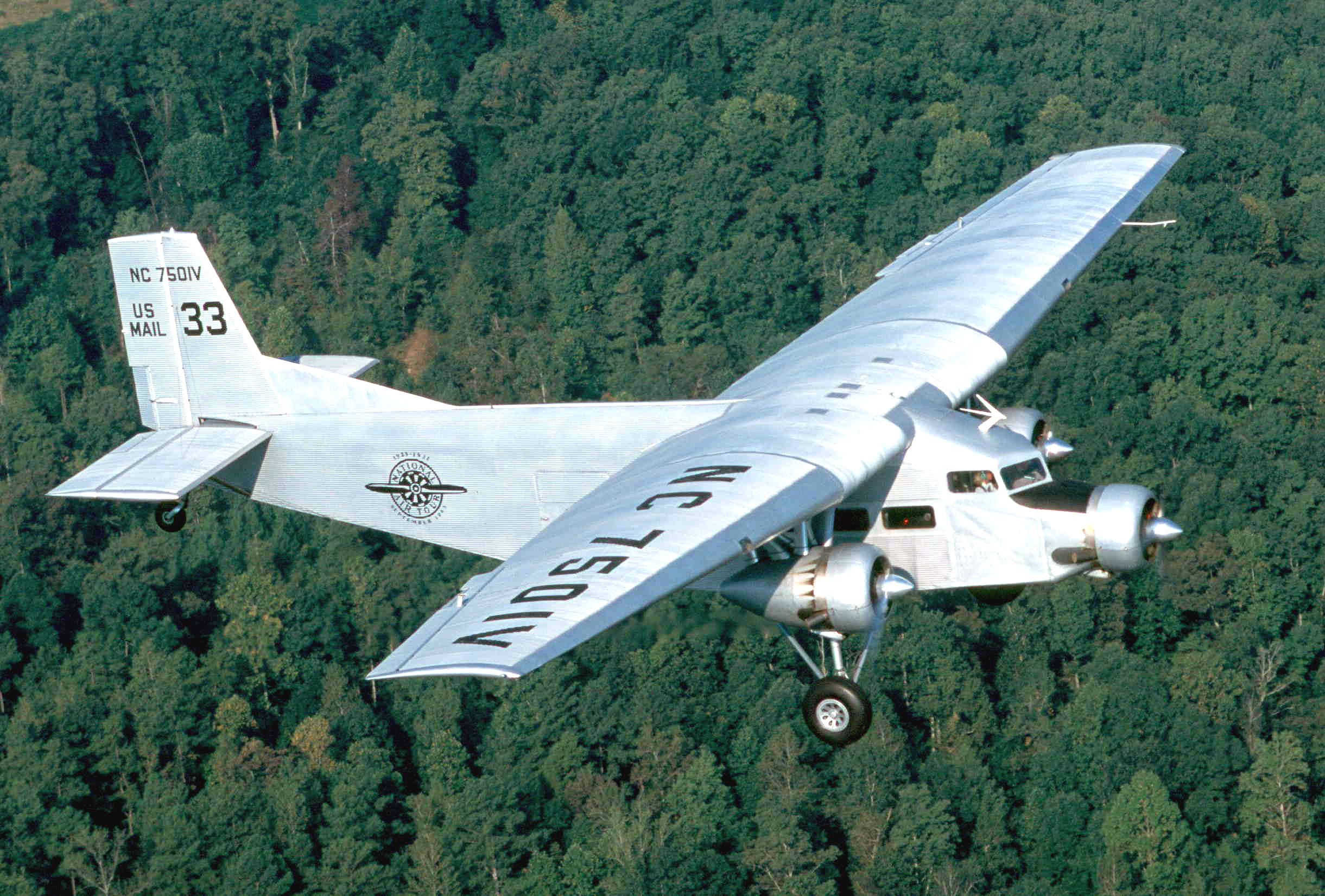 Attempt to resuscitate the aircraft Trotter
Attempt to resuscitate the aircraft Trotter
Attempt to resuscitate the aircraft Trotter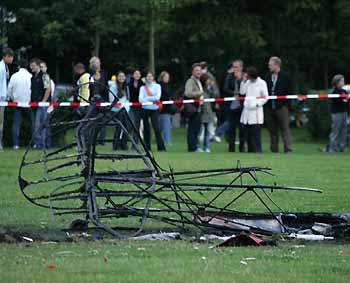 Attempt to resuscitate the aircraft Trotter
Attempt to resuscitate the aircraft Trotter
Attempt to resuscitate the aircraft Trotter
Attempt to resuscitate the aircraft Trotter
Attempt to resuscitate the aircraft Trotter
Attempt to resuscitate the aircraft Trotter
Attempt to resuscitate the aircraft Trotter
Attempt to resuscitate the aircraft Trotter
Attempt to resuscitate the aircraft Trotter